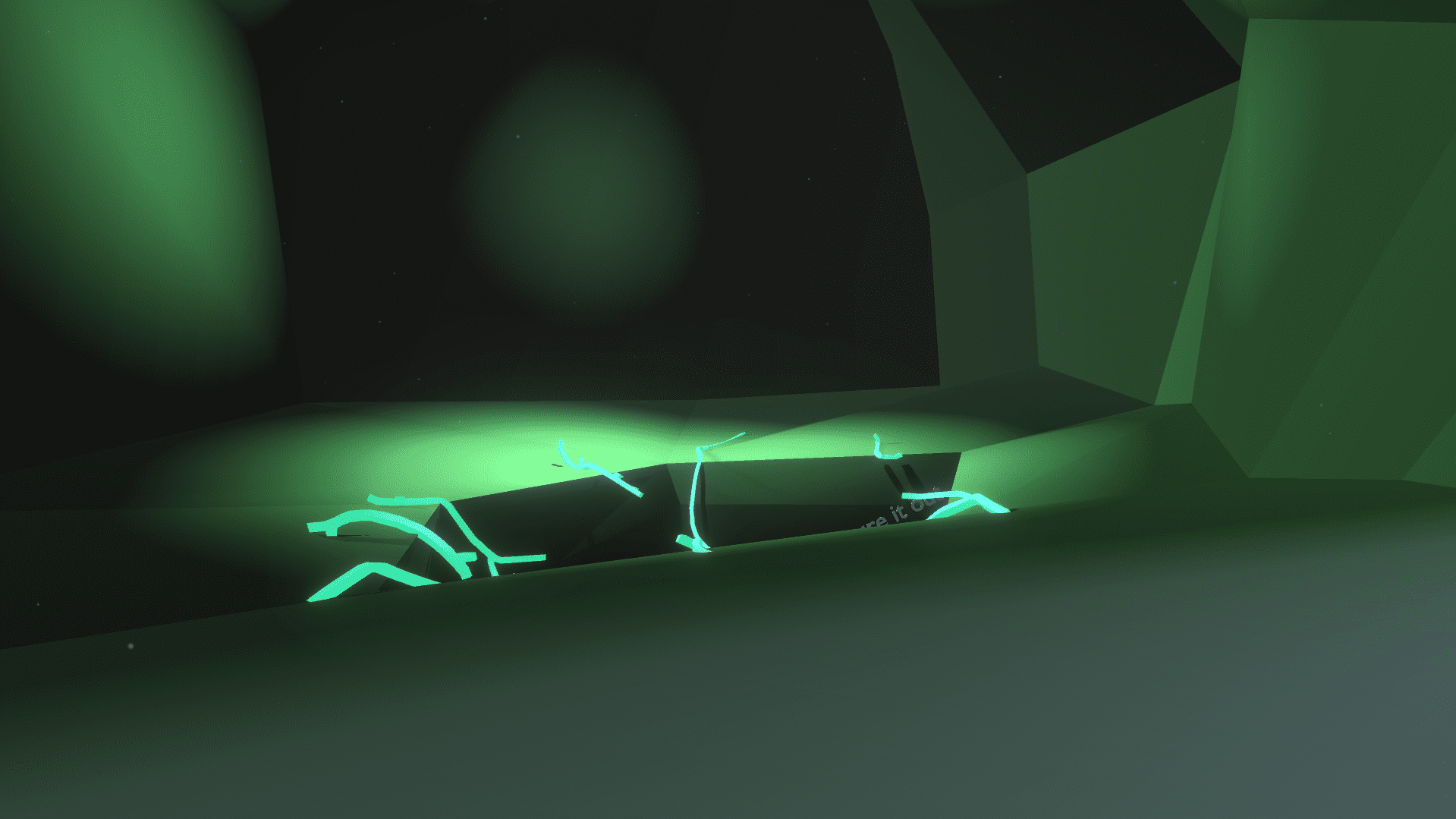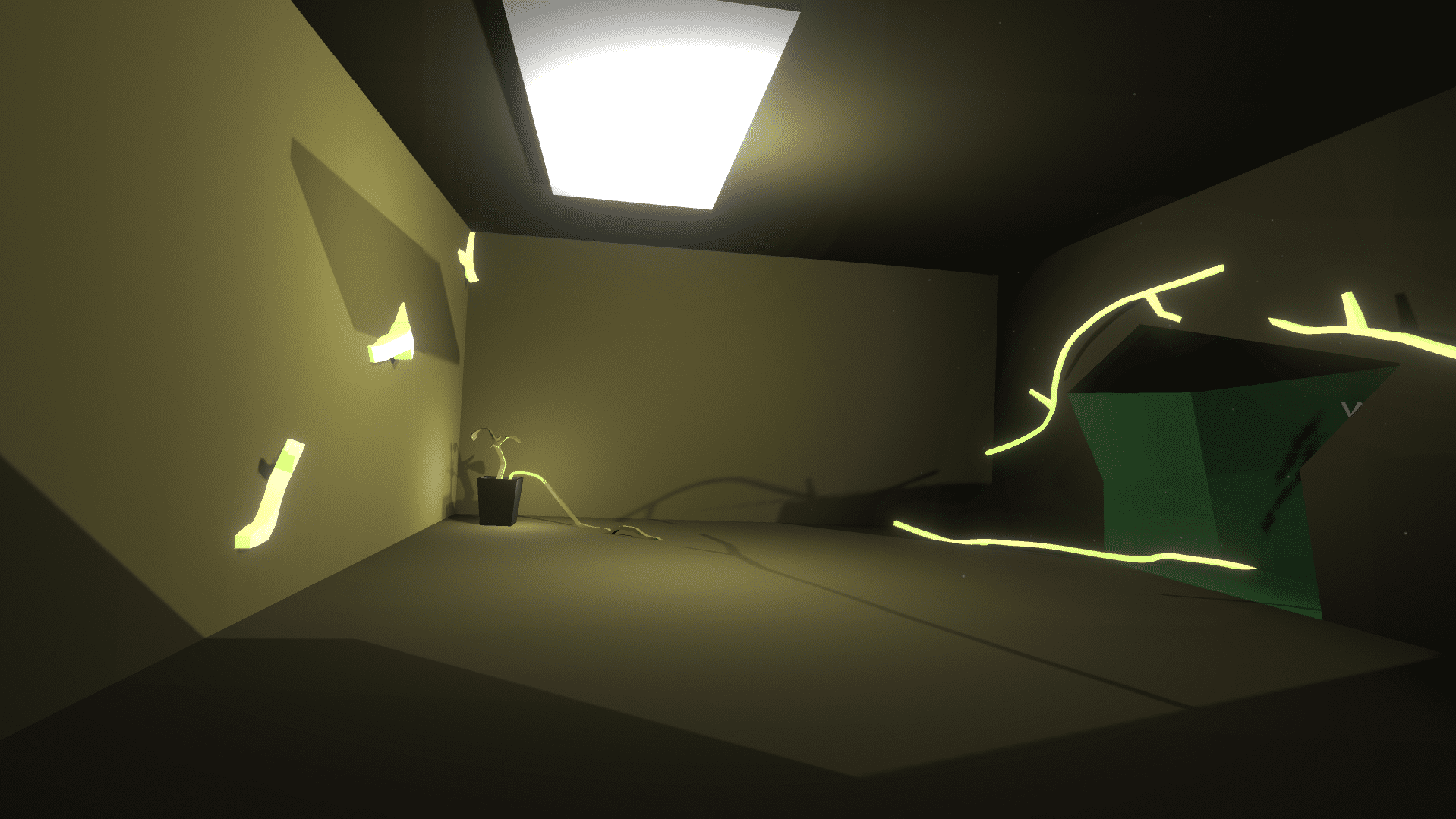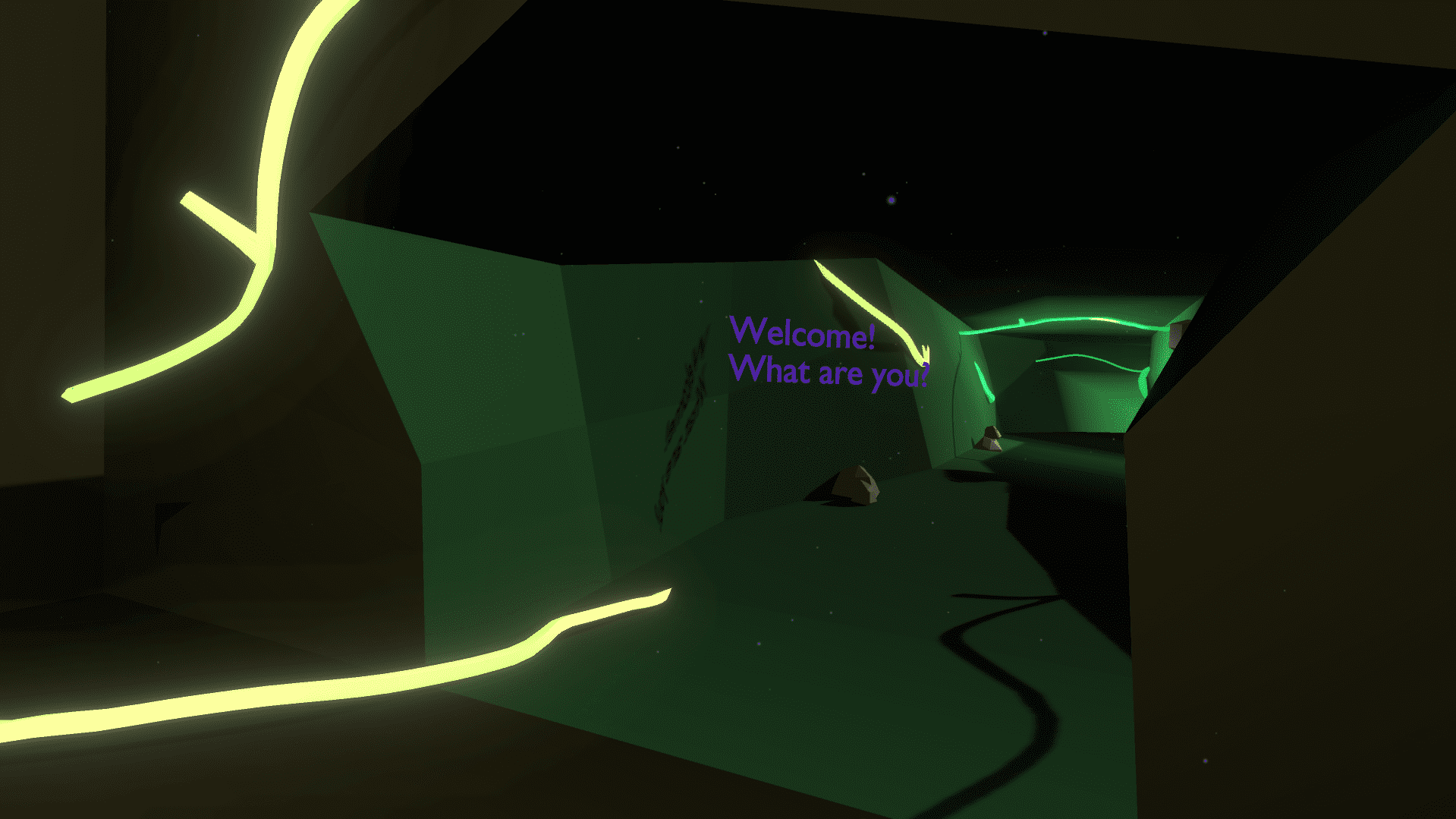 Veronika Prizova
Emma Guyot de la Hardrouyère
System's errant element
About the Item
One can feel detached not only from other humans but also from nature. This is due to the phenomenon of 'blindness to plants' which describes how a lack of relevant cultural mechanisms and weakening of anthropomorphism make us ignore vegetal eco-systems in urban areas.
Science tells us that the plants talk to each other using all kinds of on-ground and underground communication lines, such as volatile organic compounds, electric and chemical signals, as well as shared mycorrhizal networks.
In their video game the artists presented these links as strings-threads and light flowing through groups of plants. The creators chose the video game as a way to address issues of the interaction between the human being and the unknown world inhabited by the plants.
What is 'communication'? Where lies the difference between the human being's interaction with plants and intrusion in their lives? What if we, people, travel to the plants' world? Shall we be able to change by the end of the journey or shall we remain in the blindness? By means of the artistic expression of the game the artists strive to emphasise the importance of understanding non-human entities, and the ways they are different and similar to us at the same time.
Use the WASD keys to move.
About the Artist
Veronika Prizova is an interdisciplinary artist and culturologist. She studies nature-to-culture narratives and issues of phyto-semiotics. She has taken part in the international festivals 'Ars Electronica' (2020) and 'Speculum Artium' (2021) as well as in the international virtual exhibition 'Pending Futures' (2021). She is a mediator and creator of a guided tour and a leaflet-game for children at the State Hermitage Museum.
Emma Guyot de la Hardrouyère is a concept artist and student at the Gobelins visual arts school in Paris (animation). She works with 2D and 3D media, both traditional and digital. She co-directed an animated short 'Cunabula', one of the 5 shorts that inaugurated the animation film festival in Ancy in 2021.