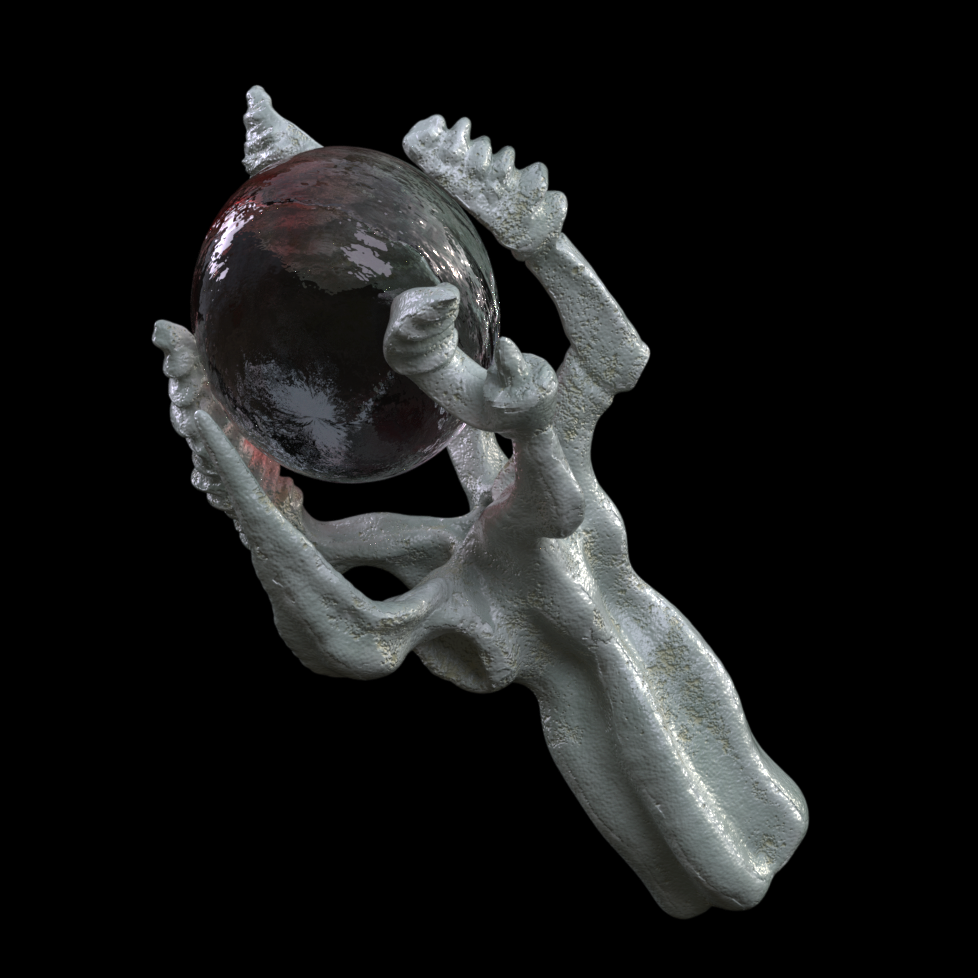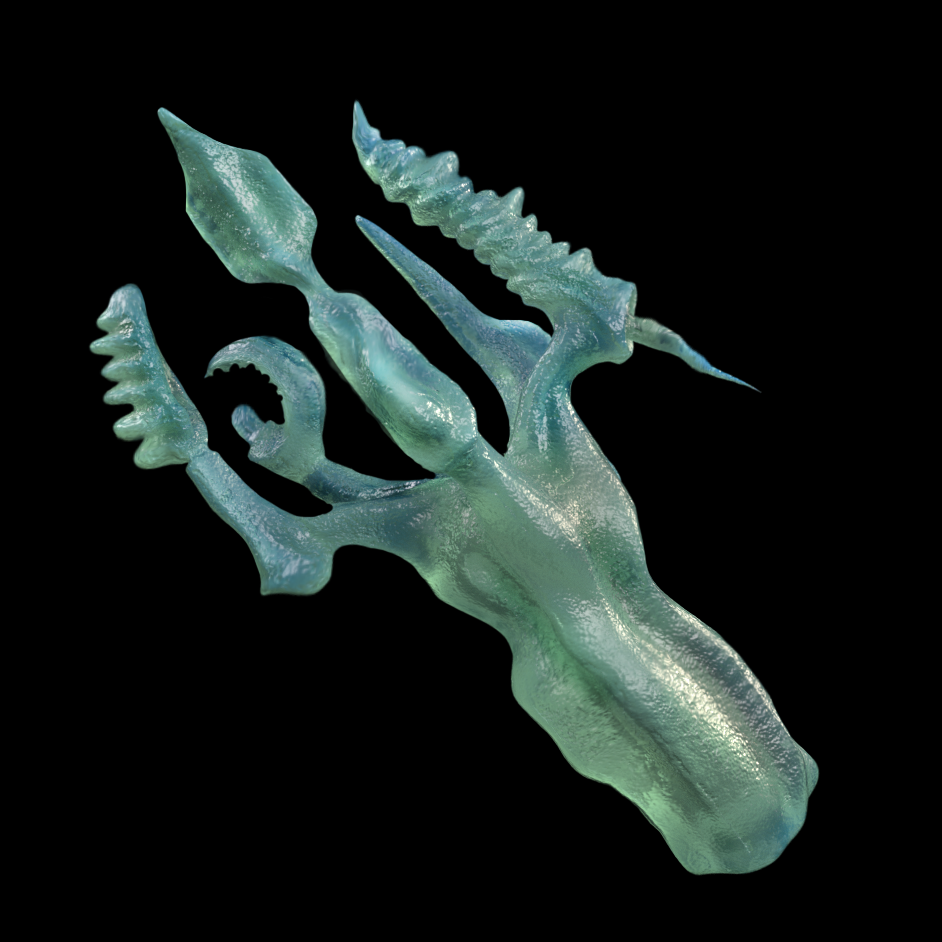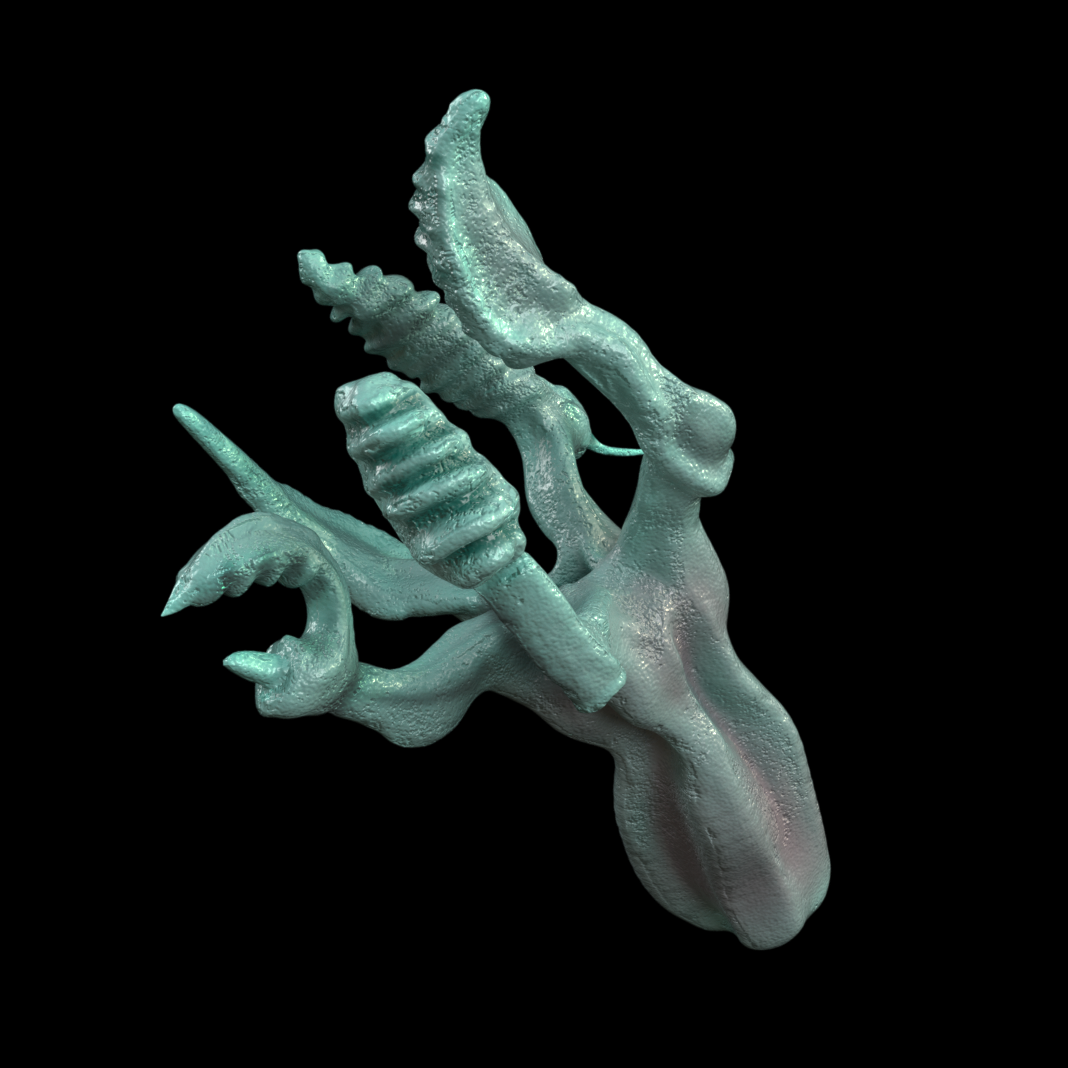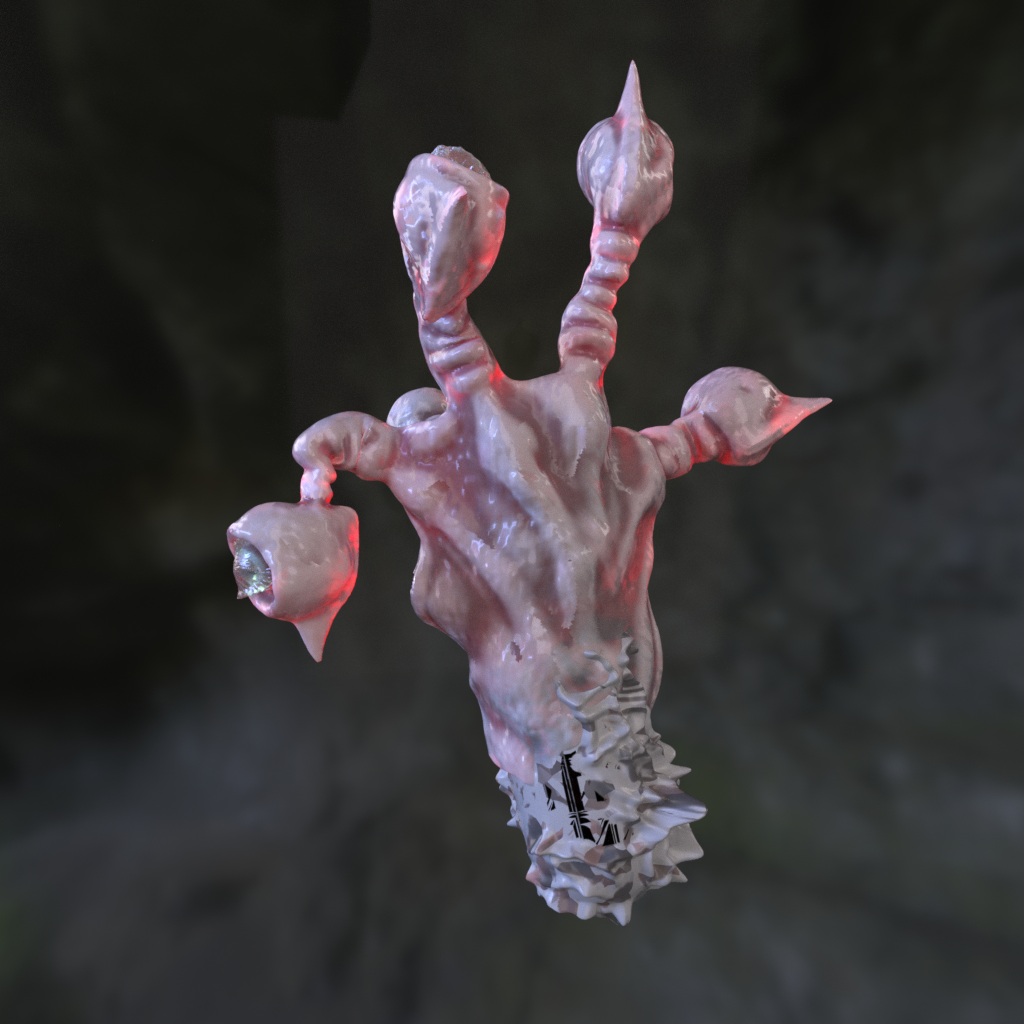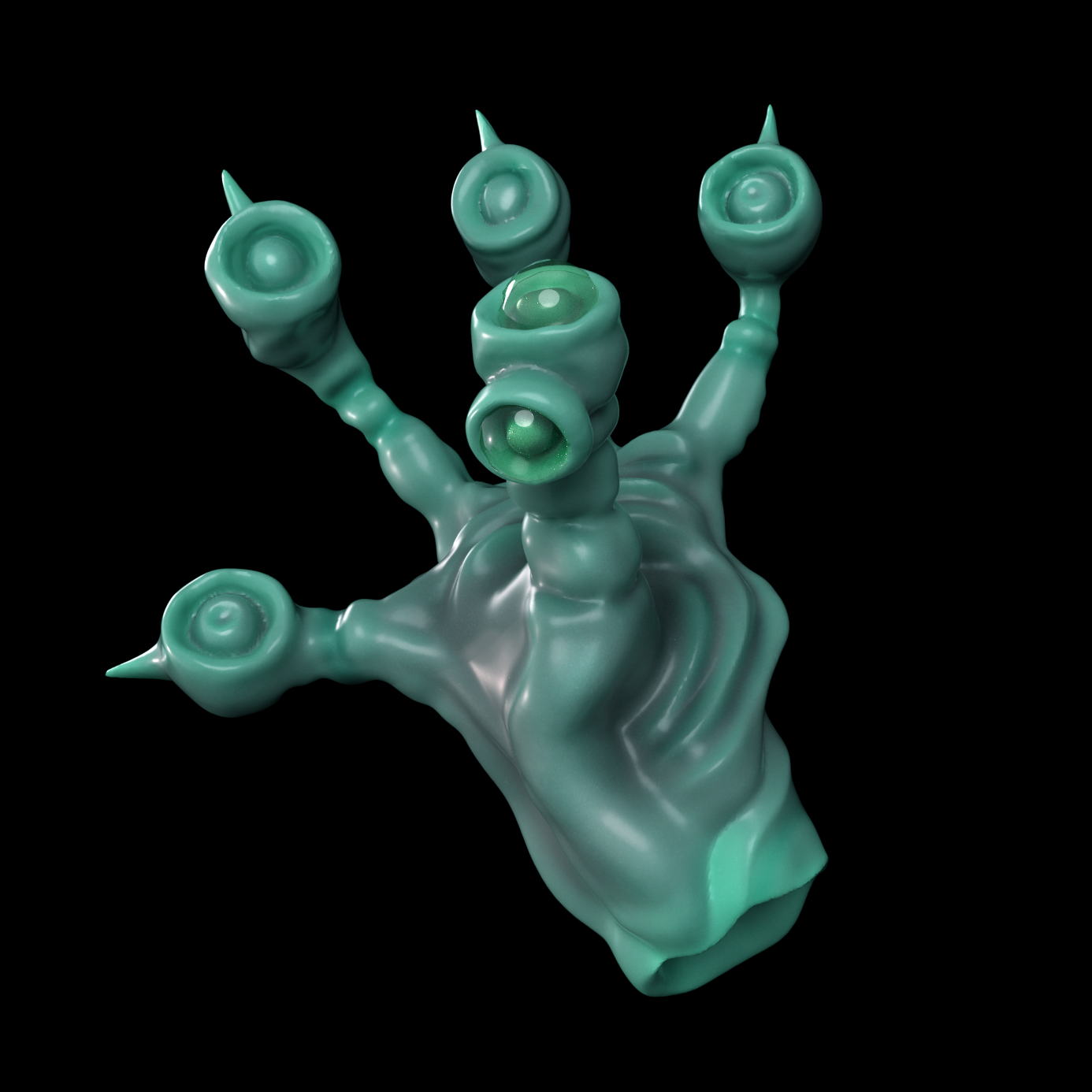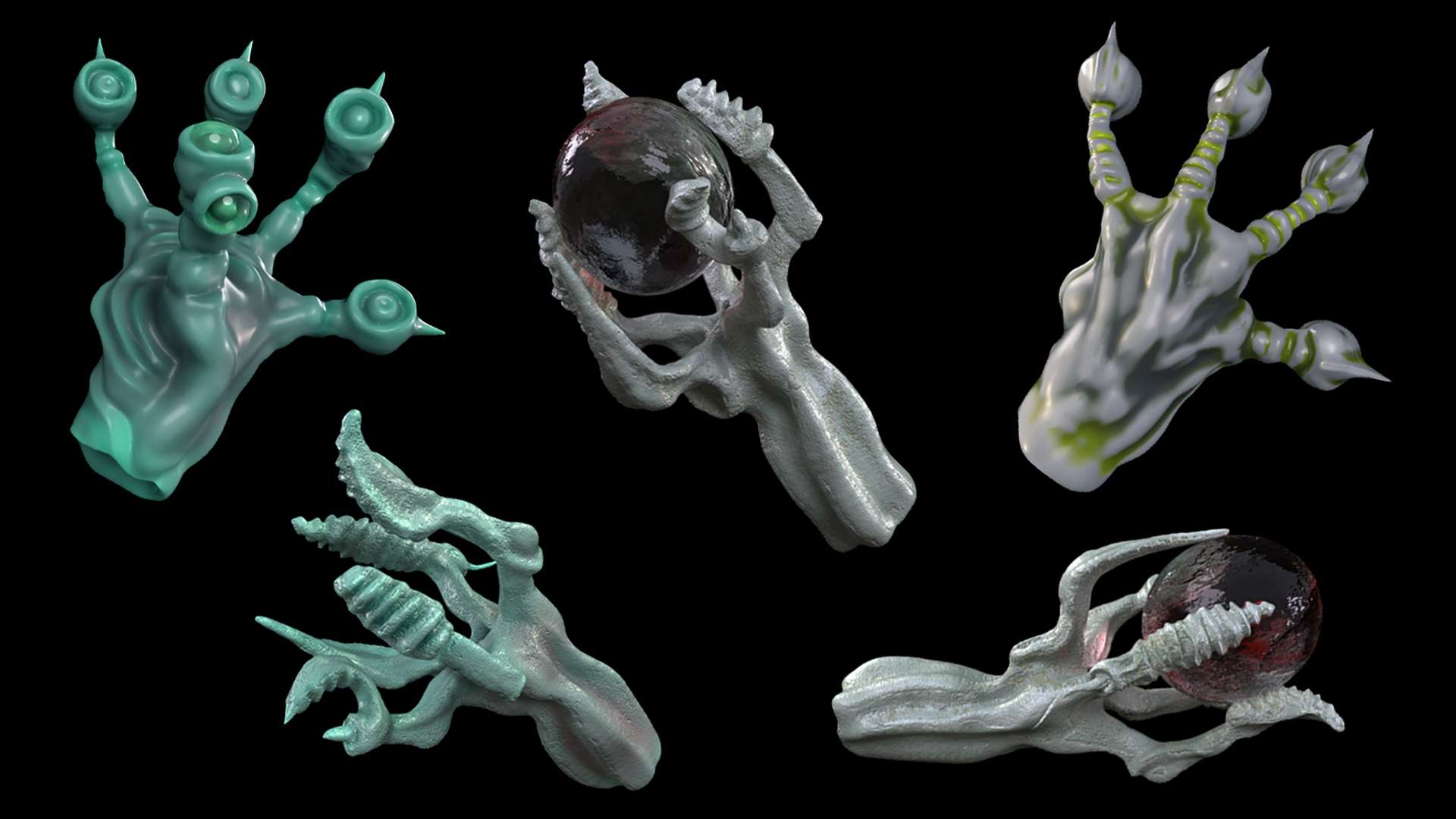 Nika Peshekhonova
Remotely bright
About the Item
In 2014—2021 American scientists from Pittsburg Univeristy developed and tested neural interface that let a paralyzed person touch objects with a robotic arm. Its signals are transmitted to the chips implanted into the motor and somatosensory cortexes of the brain. The patient was able not only to manipulate his robotic arm, but also to experience tactile response as if he was really touching these objects. In future, this technology can return a sense of touch to thousands of people, along with a joy of sensing the world to the full.
The artist believes that in addition to its rehabilitation function this innovation can significantly widen one's tactile experience. Her video presents new variations of a robotic arm designed for the human of the future — the one who seeks to extend their capacity, to cybernate their movements and sense of touch. These robotic arms are developed with a purpose to give the most unusual feelings while manipulating them and provide an overall feeling of incorporeality.
About the Artist
Nika Peshekhonova was born in Belarus in 1994, now she lives and works in Moscow. In her artistic practice she works with 3D-graphics and animation, neuronets, 3D-printing and mechanical installations. With these media she talks about the transforming virtual experience, the mythology created by technological and scientific progress as well as the phenomena appearing at the crossroads of progress and rituals.