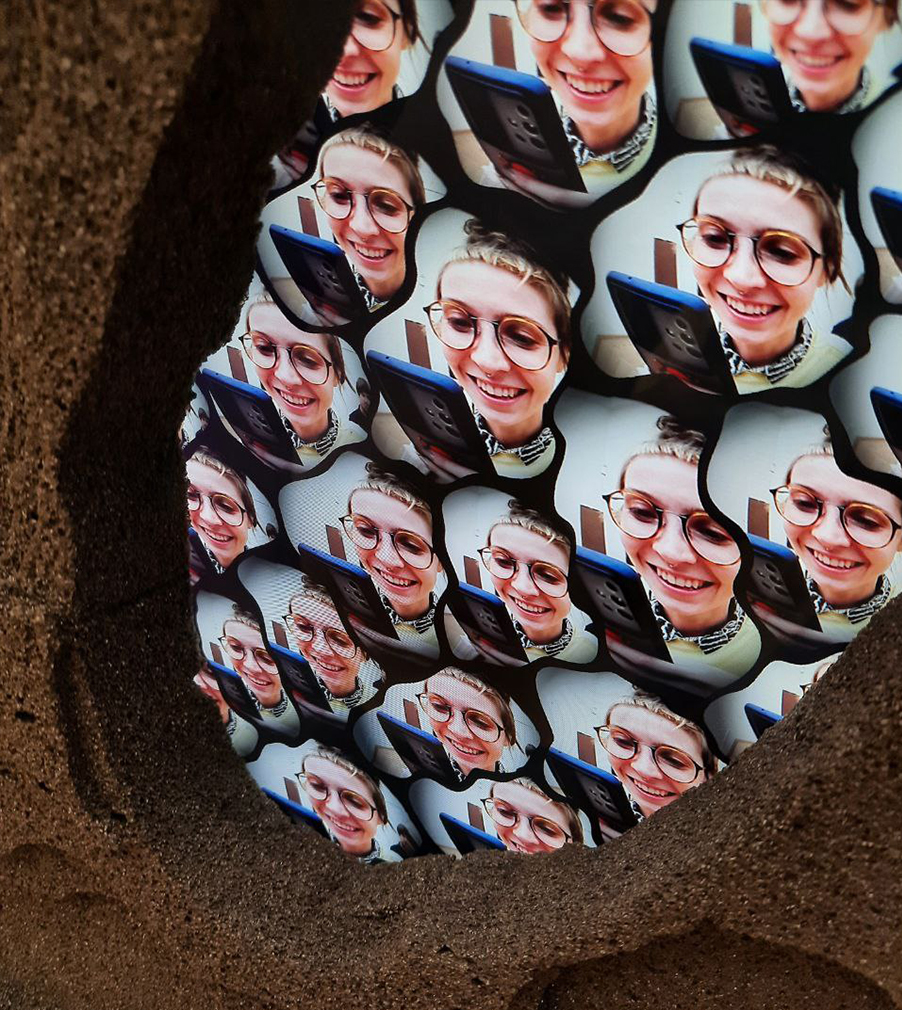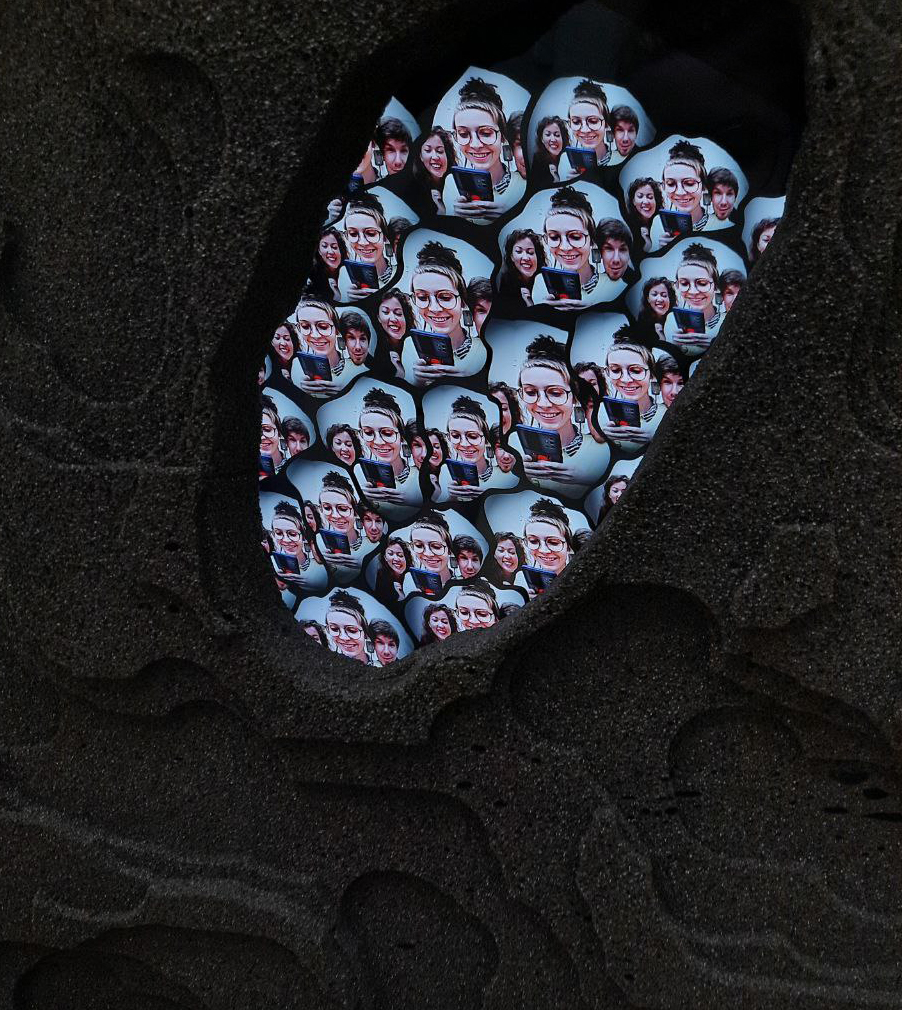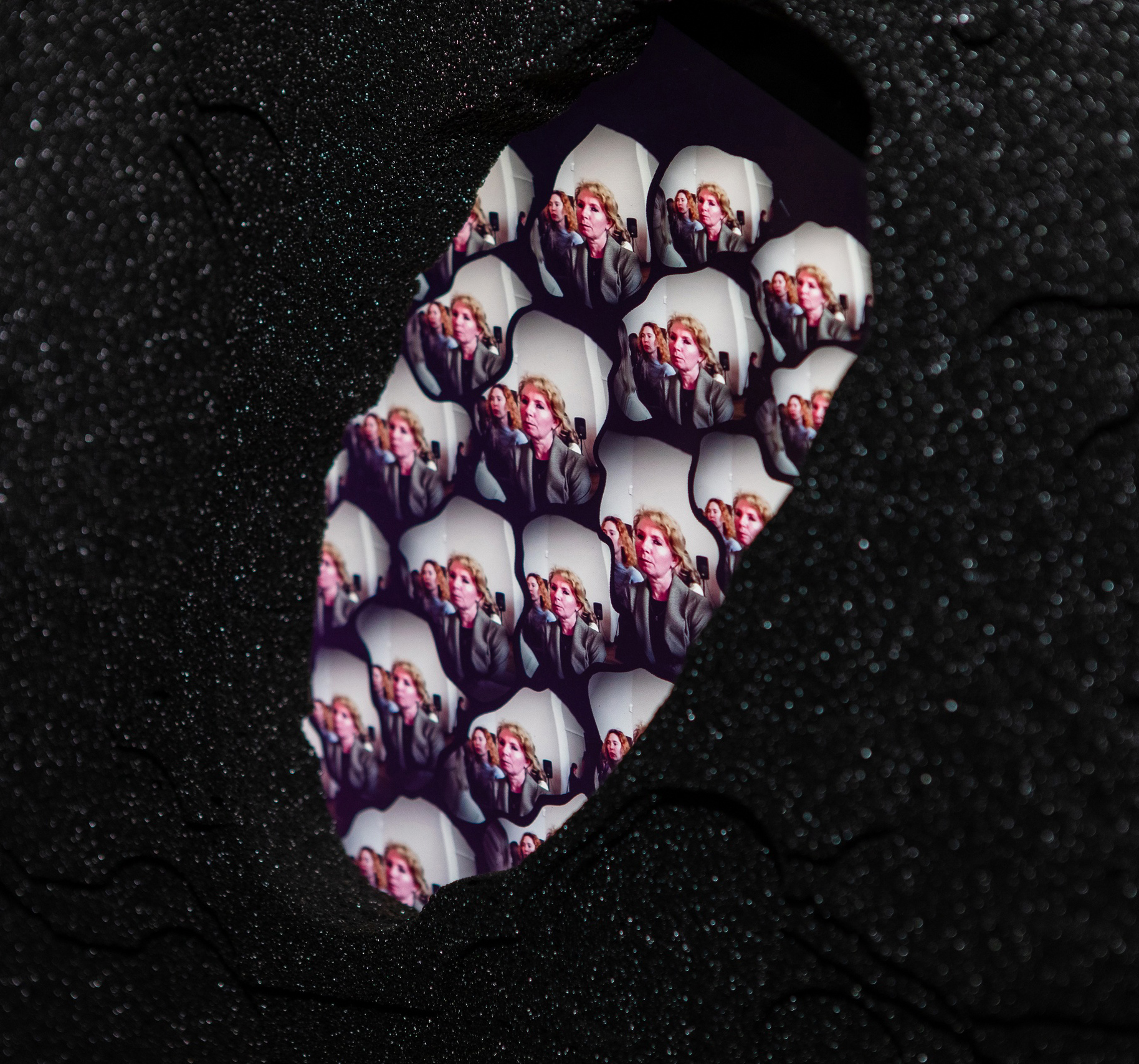 Mariia Moshchenskaia
Siraj Farhan
Veronika Prizova
Mikhail Shalepo
Plantoverse
About the Item
Plantoverse is an art project that reconsiders such categories as primitivism of plants structure and lack of subjectivity in them. A concept of 'plant blindness' that describes a human's tendency to underestimate plants significance, their 'blindness' to plants around. Digital space of the project is a visualized math model of optical characteristics of plant epidermal cells which work as lenses. Spectators can see themselves through plant optics in real time changing their usual self-viewing perspective.
About the Artist
Maria Moshchenskaya is an interdisciplinary artist working at BioArt Lab. She explores the themes of interspecies communication, non-verbal dialogue and interaction with plants. The artist has exhibited her works at the audio-visual festival Intervals (Russia, 2019), the Speculum Artium Festival of New Media (Slovenia, 2021, 2022), the international virtual exhibition Pending Futures (Netherlands, 2021), and many others.
Siraj Farhan is an engineer-programmer by his trade with an experience of developing apps for various platforms. His research is focused on solutions to the famine and malnutrition problems, with the view from different perspectives including art and philosophy.
Veronika Prizova is an interdisciplinary artist and culturologist. She studies nature-to-culture narratives and issues of phyto-semiotics. She has taken part in the international festivals 'Ars Electronica' (2020) and 'Speculum Artium' (2021) as well as in the international virtual exhibition 'Pending Futures' (2021). She is a mediator and creator of a guided tour and a leaflet-game for children at the State Hermitage Museum.
Mikhail Shalepo is a mechatronics, robotics and optics expert, interdisciplinary artist, BioArt Lab employee. Mikhail works in the fields of bioart and robotic art. He has displayed his works at Stage 2021 (Science & Technological Art Graduate Exhibition) and the robotic art exhibition «Забота робота» ('Robot Care').