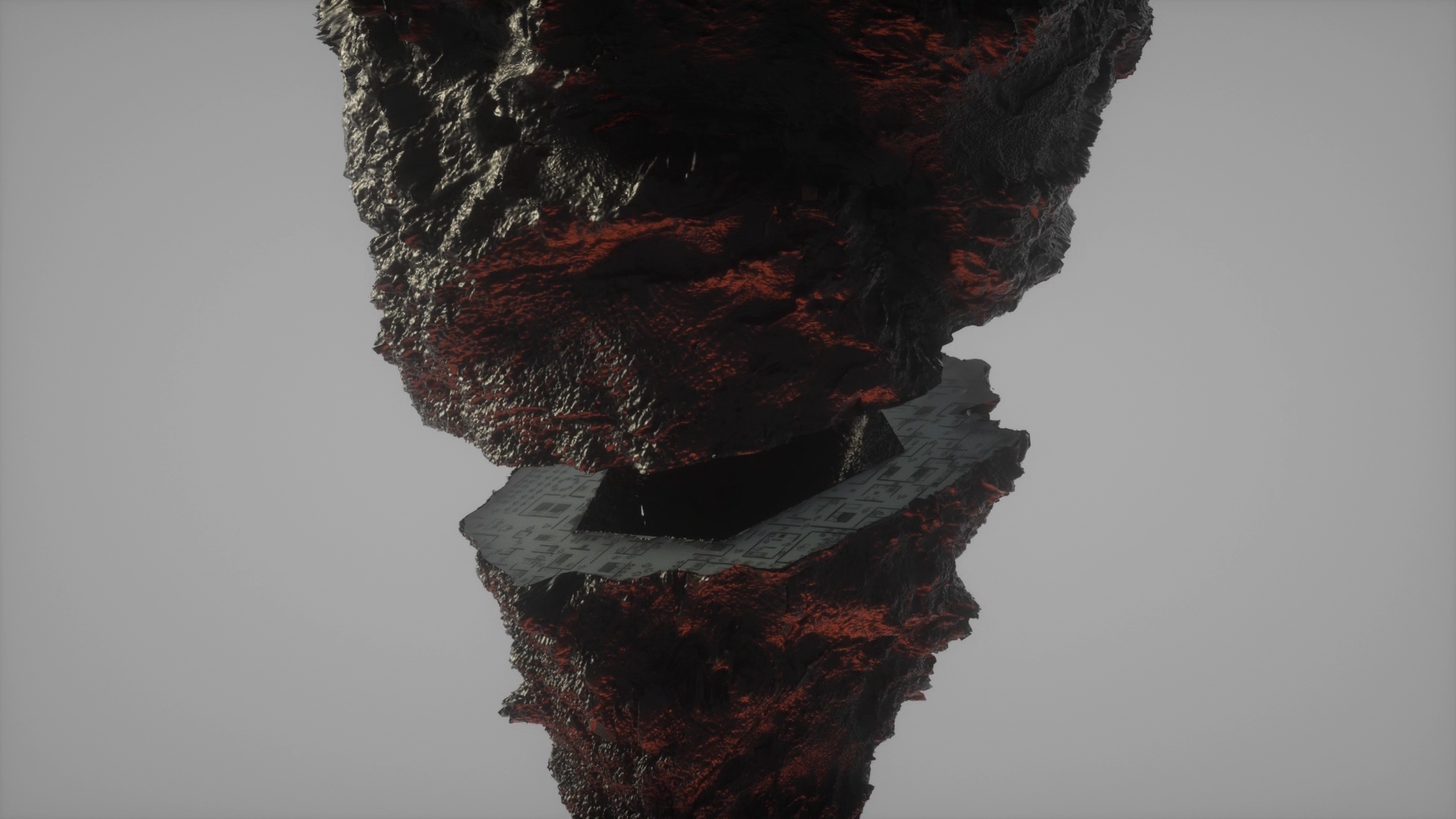 Gediminas Daugela
Are You Not Edutained?
About the Item
Meet your new instructor.
In the video "Are You Not Edutained?" Gediminas Daugela addresses post-cinematic affect and the phenomenon of edutainment: educational material available in an entertaining way. Edutainment-content is created for different audiences on educational youtube channels and other platforms. In this work, the artist reduces all the functions of such content to the key one: to capture the attention of the viewer, to seduce him/her. Thus, studying how the new media form emotions of the viewer. Post-cinematic affect is a Stephen Shaviro's term. He uses it to describe the digital sensibility and visual strategies shaped by new media.
About the Artist
Audiovisual artist working with CGI animation and sound. An alumnus of Rodchenko Art School. Born in Kaunas, Lithuania, in 1989; currently based in Moscow.