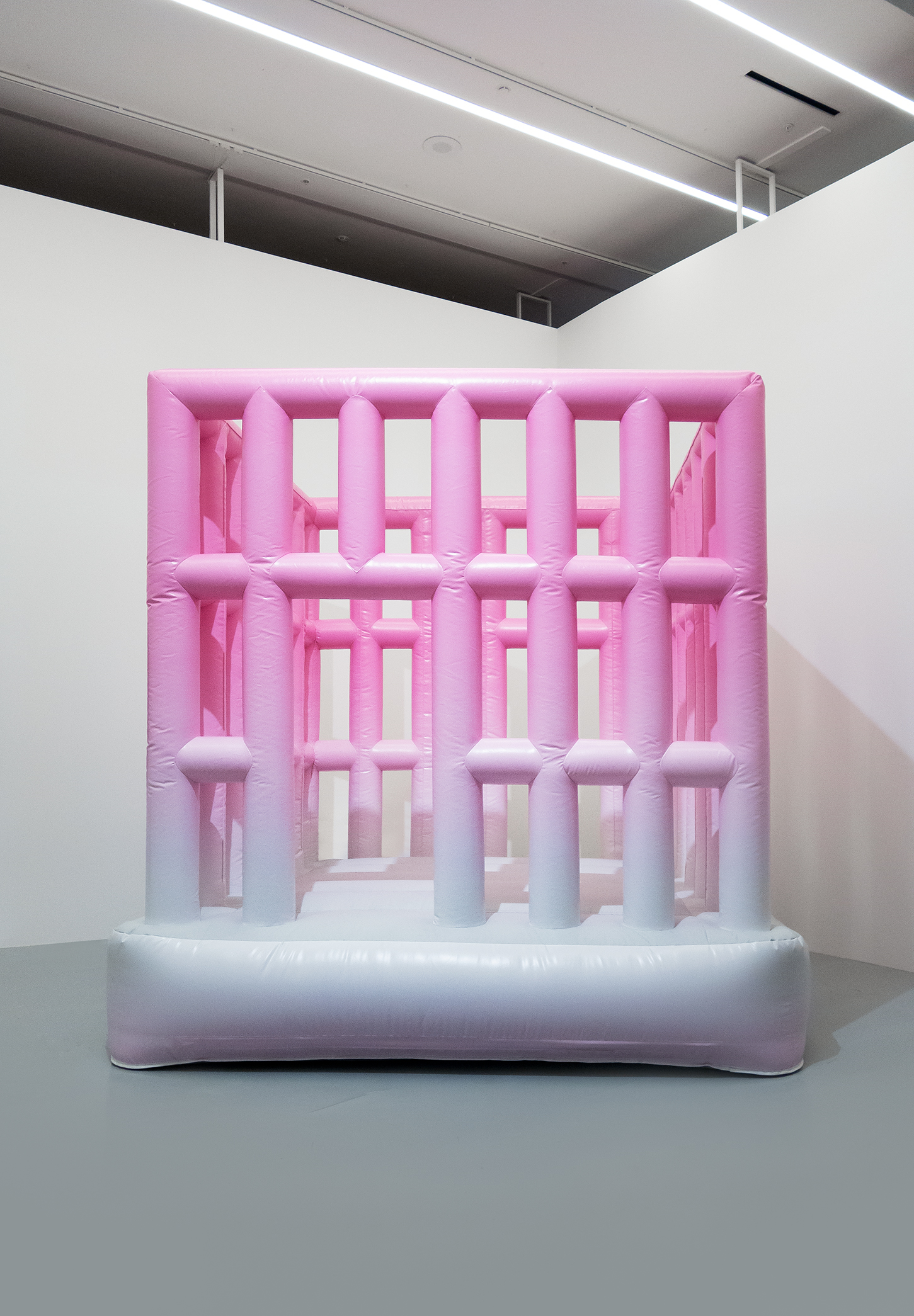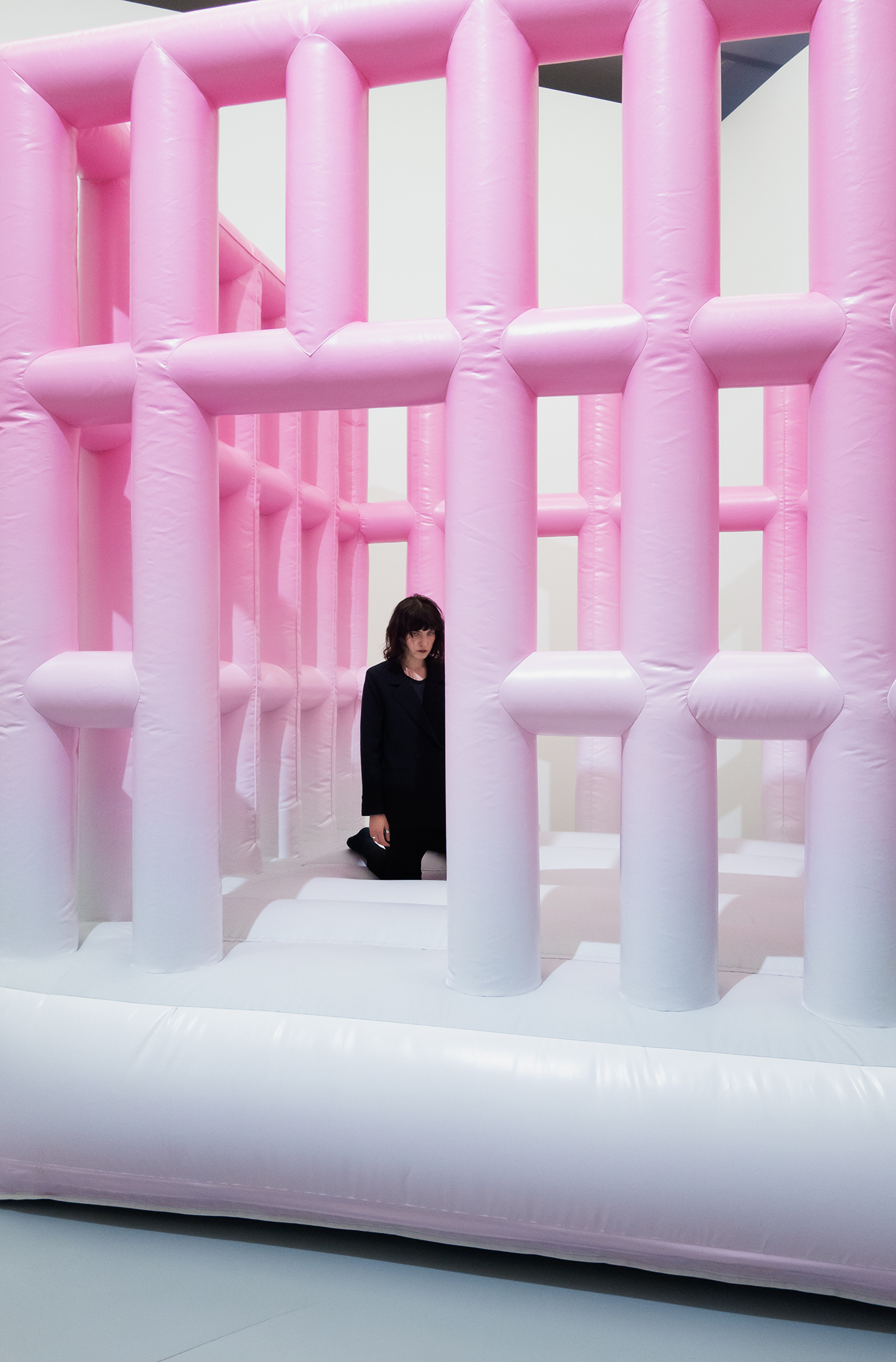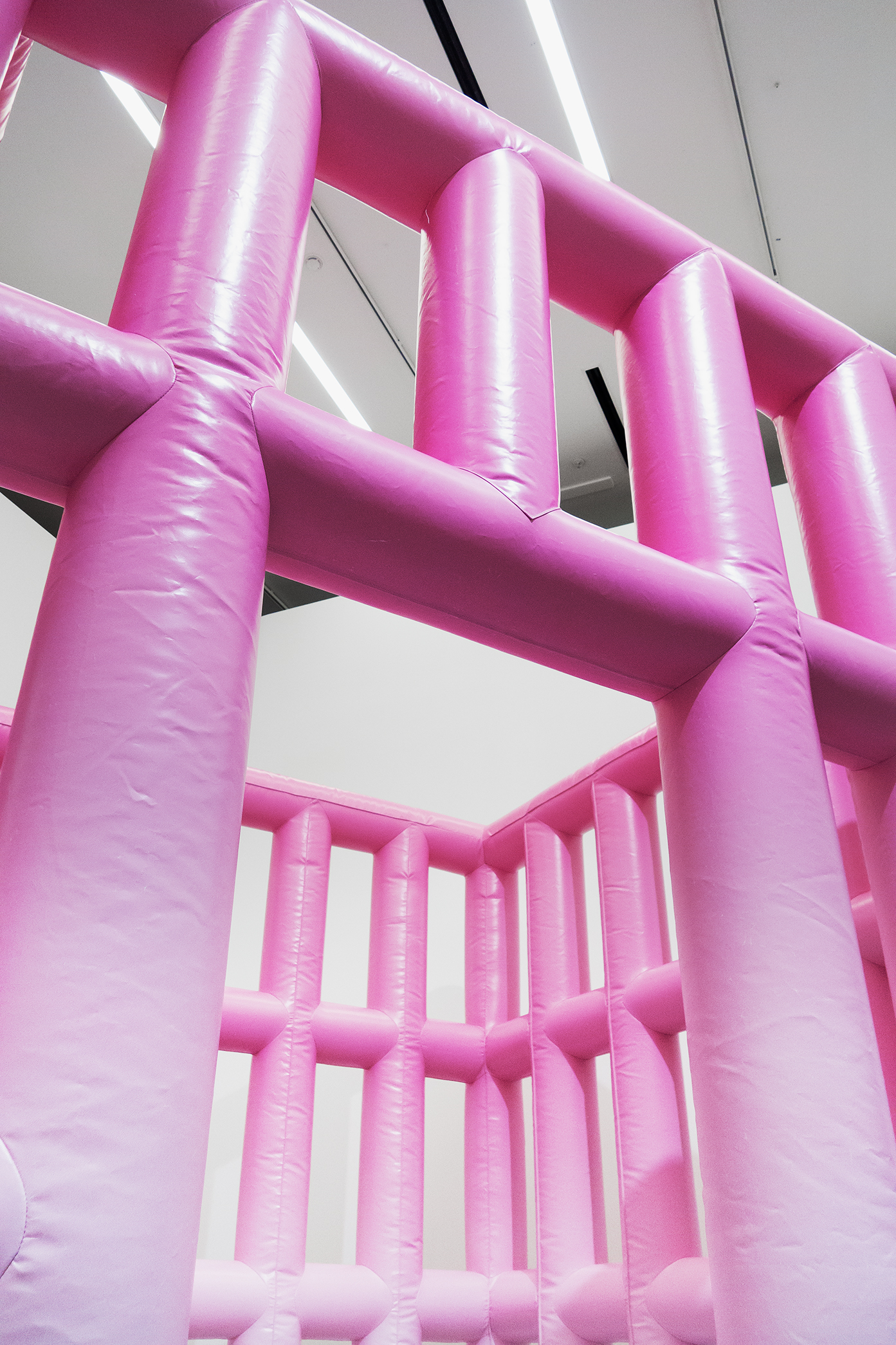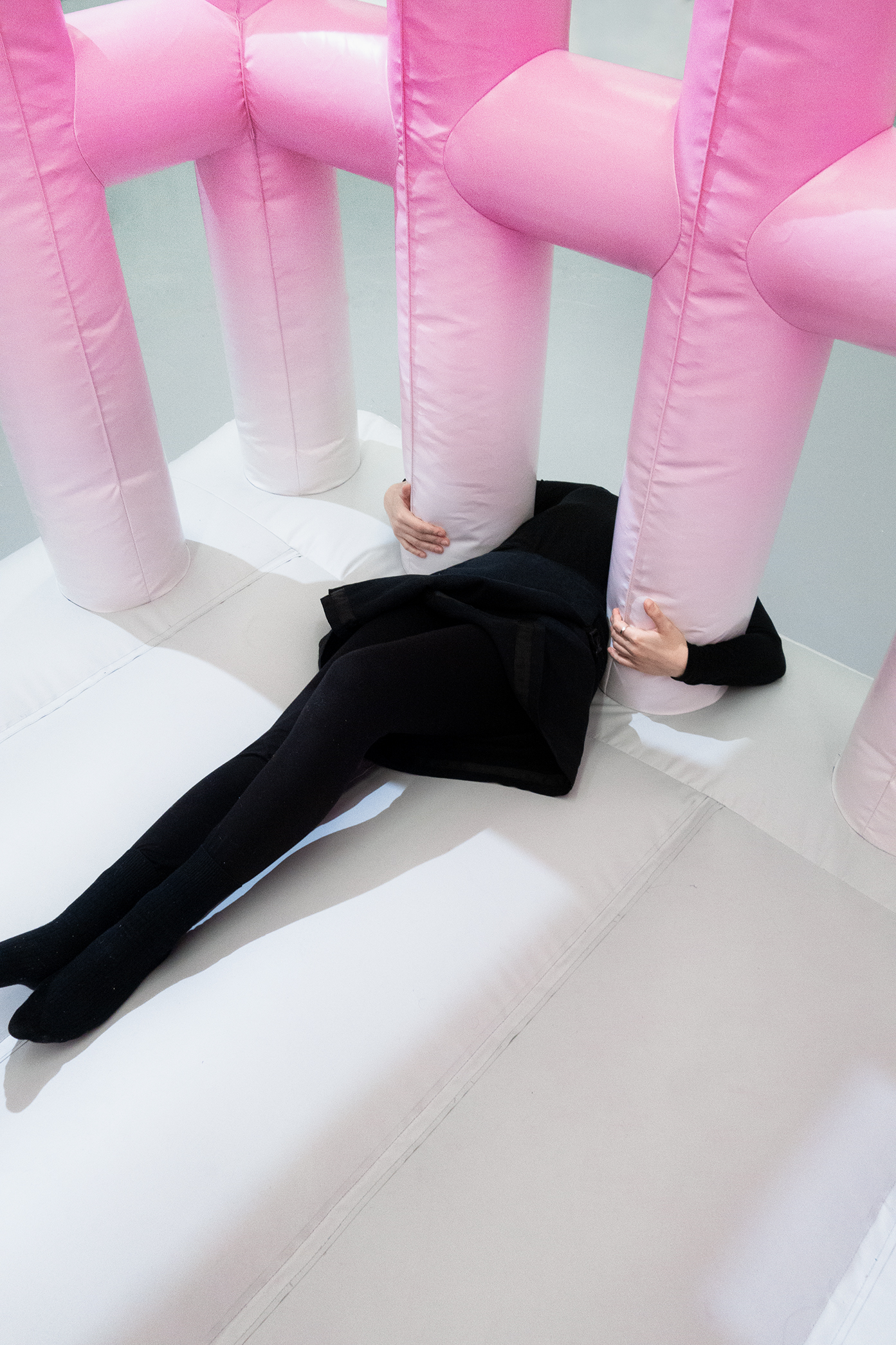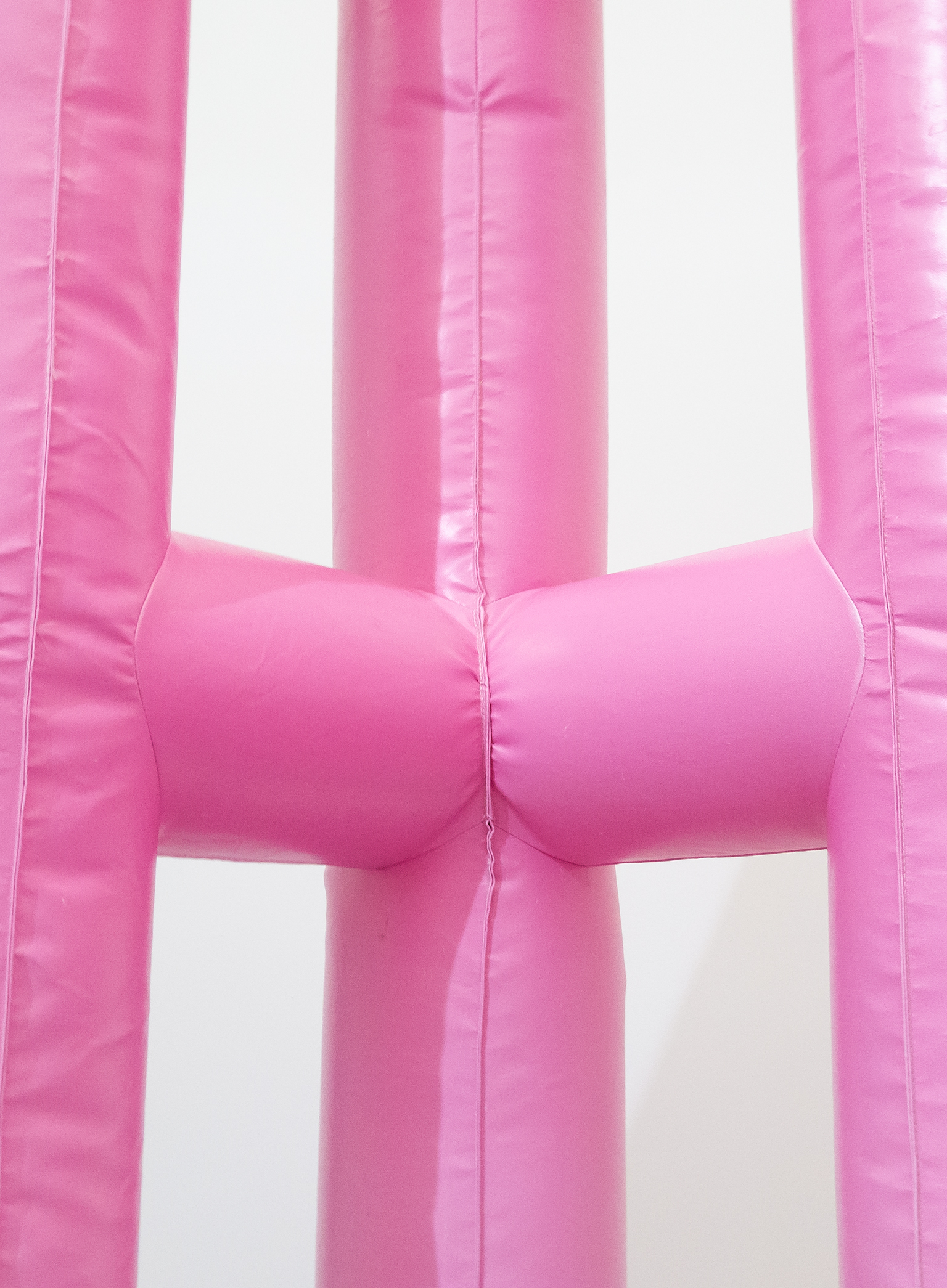 Anna Rotaenko
the Network
2021
Interactive installation
Photo courtesy of the artist
2021
Interactive installation
Photo courtesy of the artist
2021
Interactive installation
Photo courtesy of the artist
2021
Interactive installation
Photo courtesy of the artist
2021
Interactive installation
Photo courtesy of the artist
About the Artist
Anna Rotaenko is a Moscow-based artist born in Grozny in 1990. In addition to making large-scale installations, she works with electronic music, video and digital imagery. Moving from the particular to the general, her practice often draws upon personal stories that reveal a shared vulnerability of individuals from oppressed communities, including artists. Anna's works explore the urban environment and its media, appropriating elements of pop culture and its toolkit, such as apps, videogames, songwriting, etc.
In a world where everyone is a user and technology is here to stay, Anna embraces digital art. Blurring the lines between work, artistic production, and everyday life, she explores the possibilities of re-coding existing technological systems.
Her works are in the collections of the Moscow Multimedia Art Museum (MMAM), Moscow Modern Art Museum (MMOMA),
as well as in private collections in Russia, France, Japan, Germany, Ukraine, and the US.