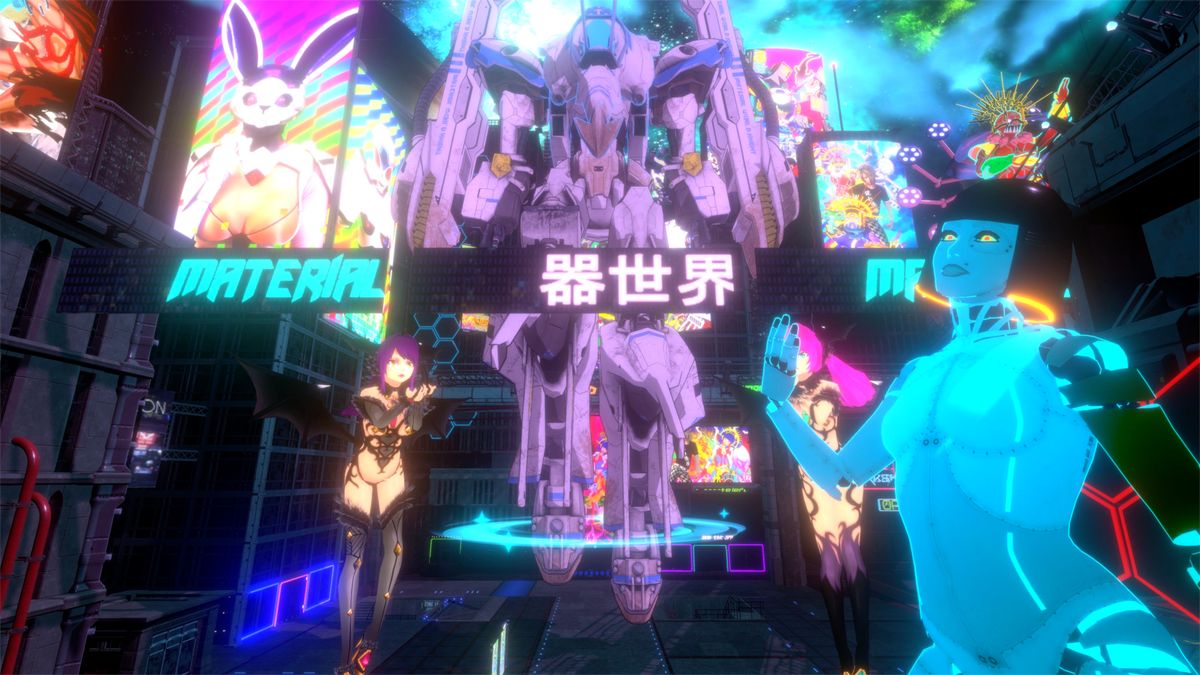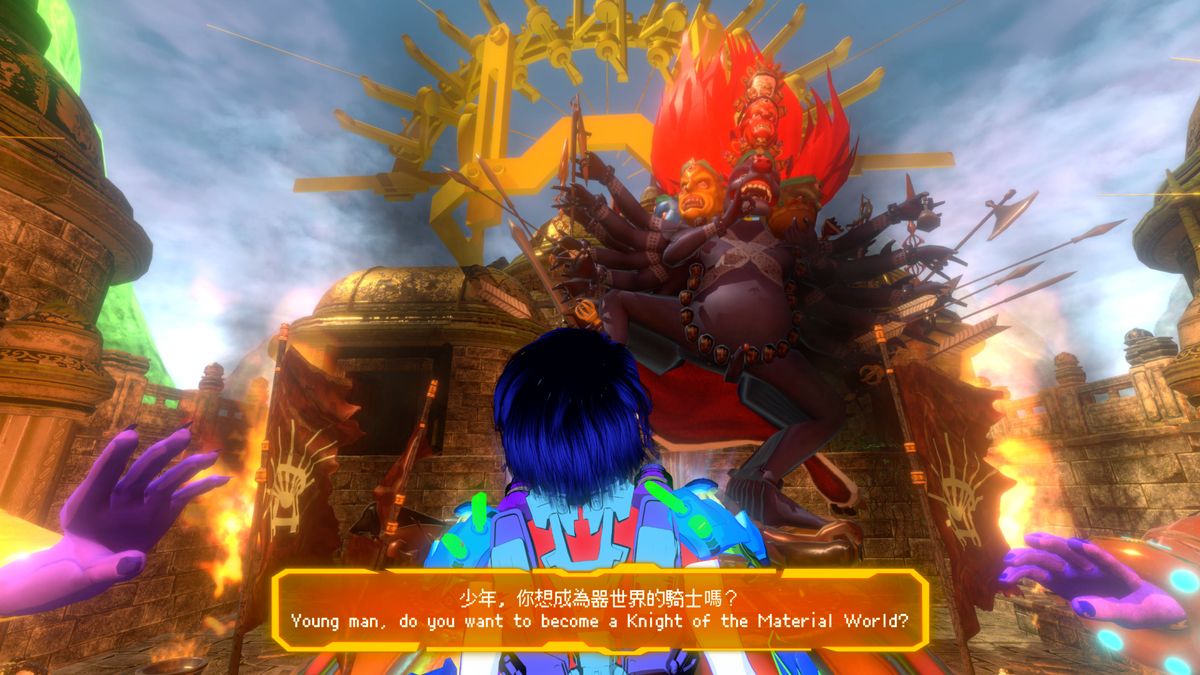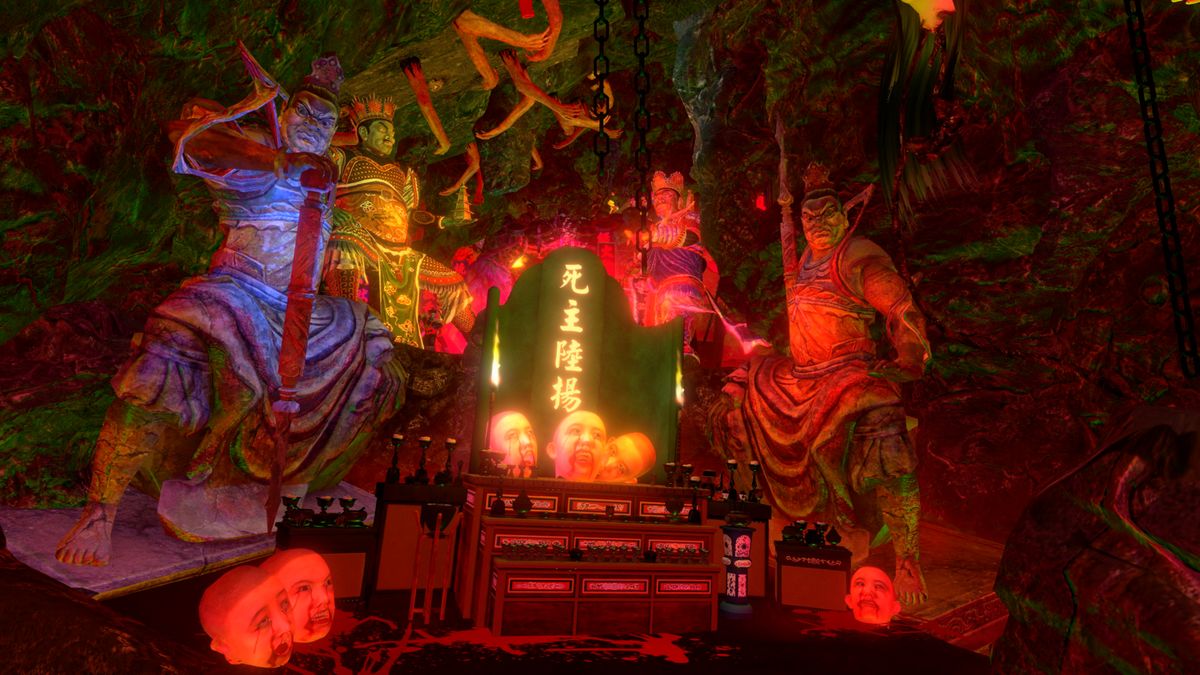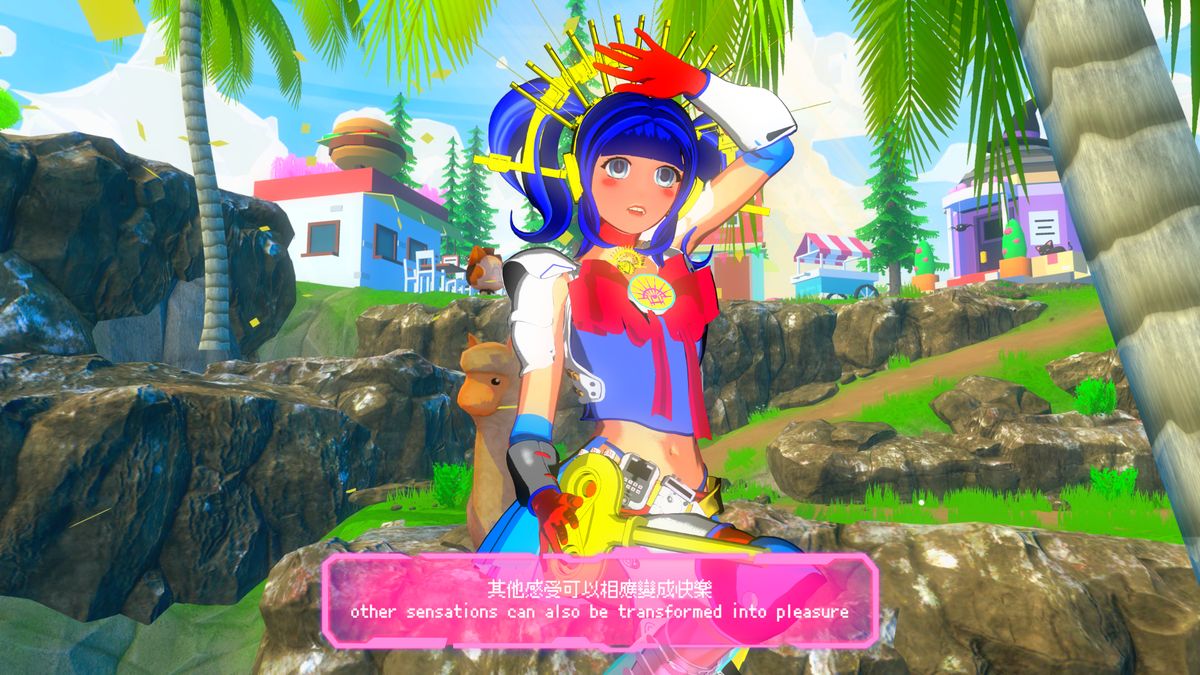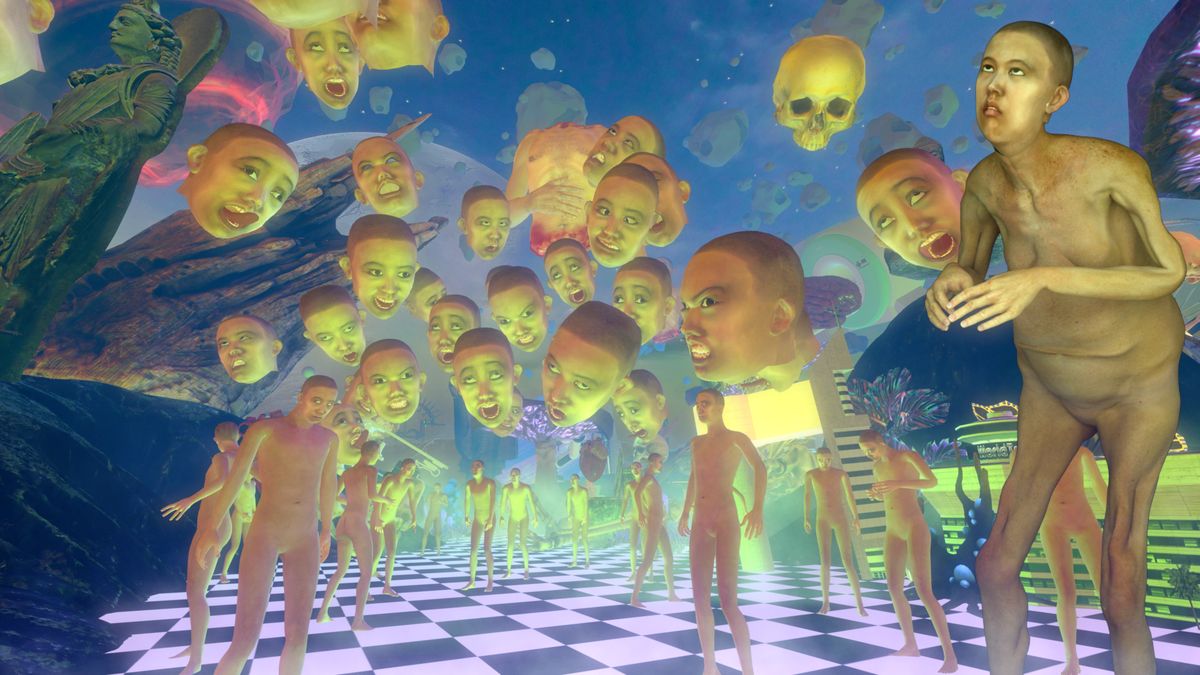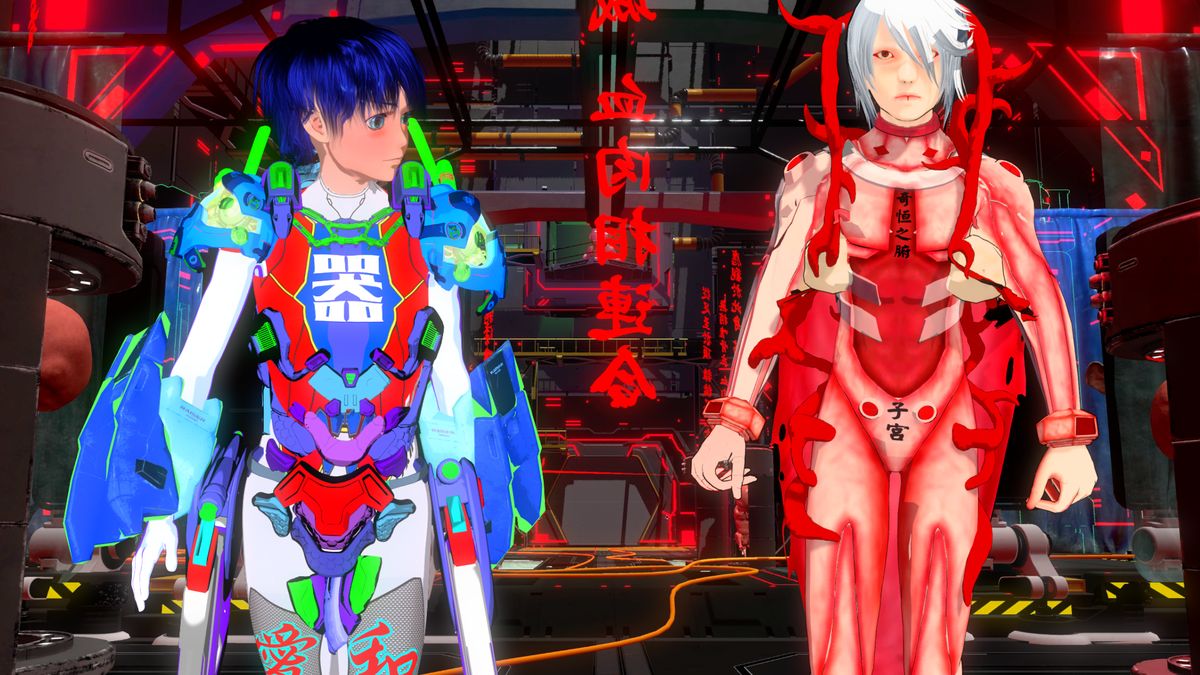 Lu Yang
The Great Adventure of Material World
2019
Video, game
© Lu Yang
2019
Video, game
© Lu Yang
2019
Video, game
© Lu Yang
2019
Video, game
© Lu Yang
2019
Video, game
© Lu Yang
2019
Video, game
© Lu Yang
About the Item
The Great Adventure of Material World is Lu Yang's most ambitious computer game-based work to date, for which the audience are invited to interact and play the character of the Material World Knight. As players, we follow what at first appears to be a typical role-playing computer game format: with a narrative of completing "quests", battling (or avoiding) enemies, and achieving "victory" by way of growing in power and ability over the course of the ten stages. However, as is characteristic of Lu's work, we soon learn that this storyline is provocatively tongue-in-cheek.
This game is ultimately constructed in antithesis to the medium's popular 'escapist' promise. While Lu's aesthetic draws playfully from popular culture – from the Japanese anime and games arcades of her childhood, to the current commerce machines of pop music and ComiCon – her conceptual concerns are rooted at the intersection of a Buddhist upbringing and her contemporary scientific and philosophical research.
About the Artist
Lu Yang is a Shanghai-based artist who creates work exploring themes and formats that combine traditional Chinese medicine and spirituality together with contemporary digital cultures. Through the medium of video, installation and performance, Lu Yang explore the fluidity of gender representation through 3D animated works inspired by Japanese manga and gaming subcultures. With a fascination with the human body and neurology, Lu Yang's work bridges the scientific and the technological with aesthetics drawn from popular youth culture creating new visions of China in the face of modernity.
Lu Yang graduated with a BA and MA from the New Media Art department of the China Academy of Art, Hangzhou. She often collaborates with performers, designers, illustrators and composers. Her work has been featured in exhibitions internationally including solo exhibitions, Electromagnetic Brainology, Spiral, Tokyo, Japan; Lu Yang: Encephalon Heaven, M WOODS, Beijing, 2017; Delusional Mandala, abc gallery night, Société, Berlin, 2016; Delusional Mandala, Beijing Commune, 2016; and KIMO KAWA CANCER BABY, Rén Space, Shanghai, 2014. Her work has been featured in major group exhibitions at the UCCA, Beijing; Centre Pompidou, Paris; 56th Venice Biennale 2015 China Pavillion; 3rd Istanbul Design Biennial; Liverpool Biennial 2016; Shanghai Biennale 2012; Montreal International Digital Art Biennial 2016; Musée d'art contemporain of Lyon; Momentum, Berlin; Tampa Museum of Art; and The 5th Fukuoka Asian Art Triennale.