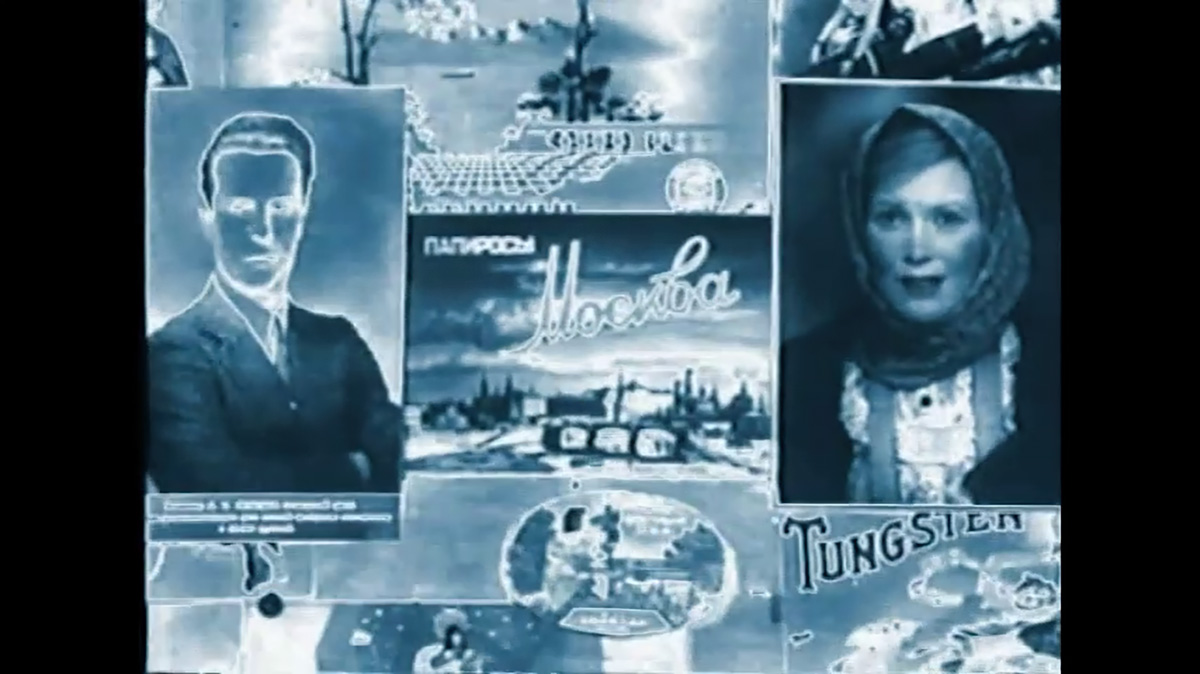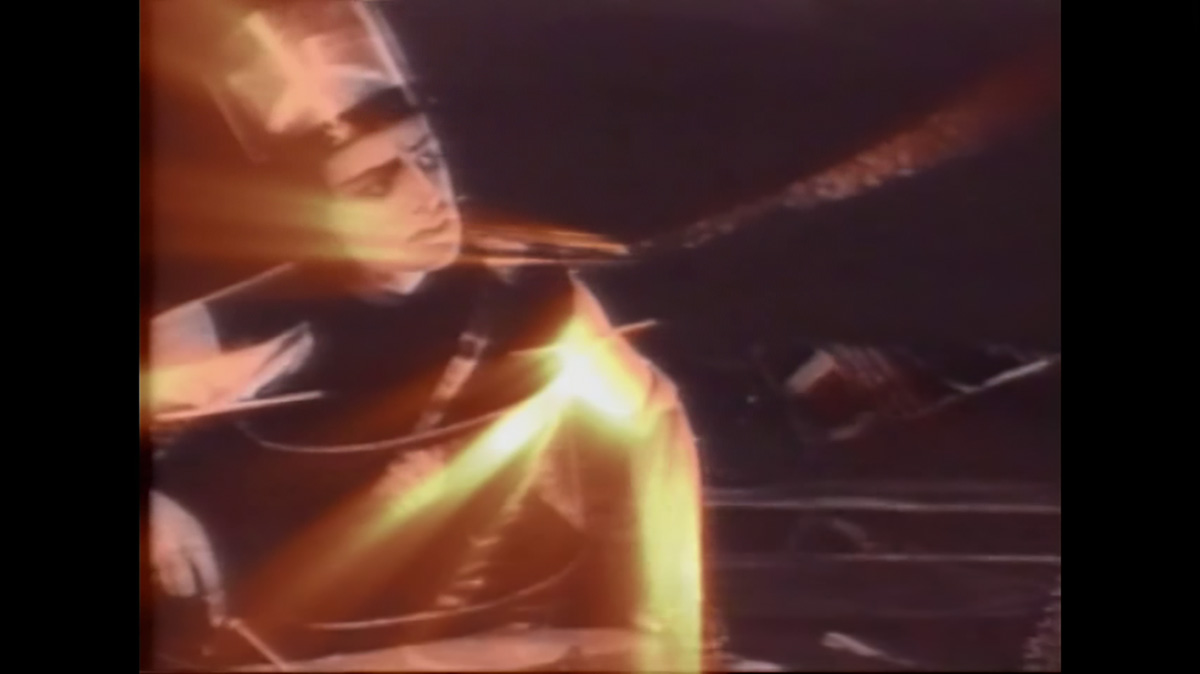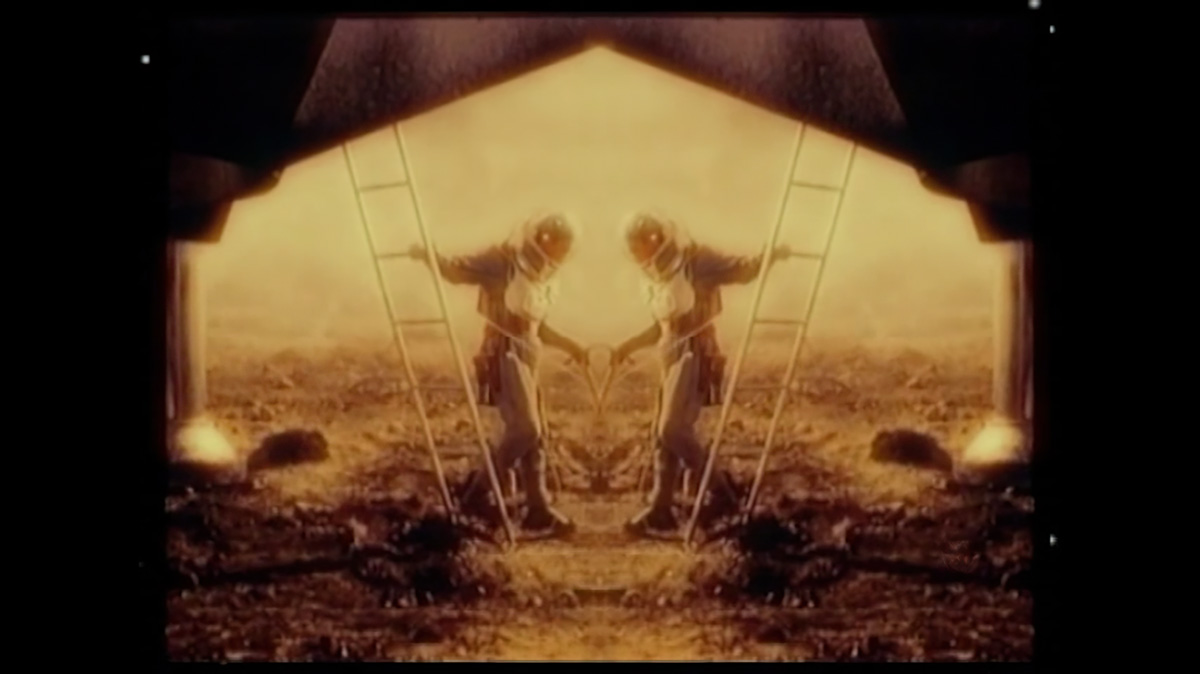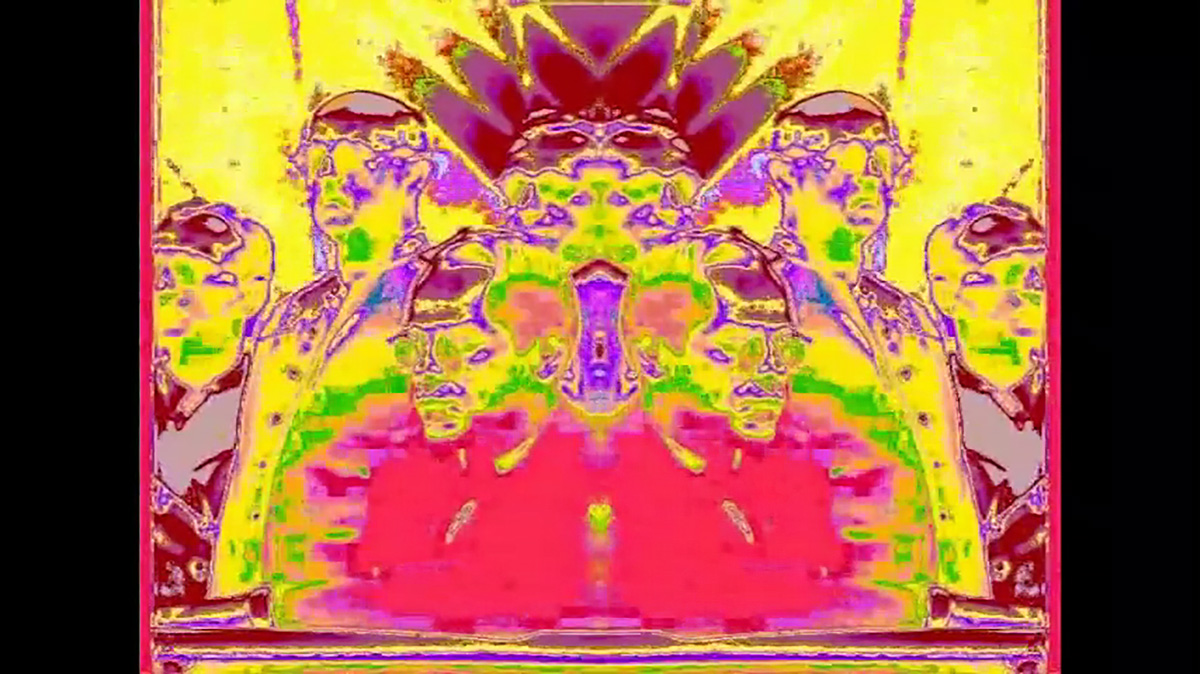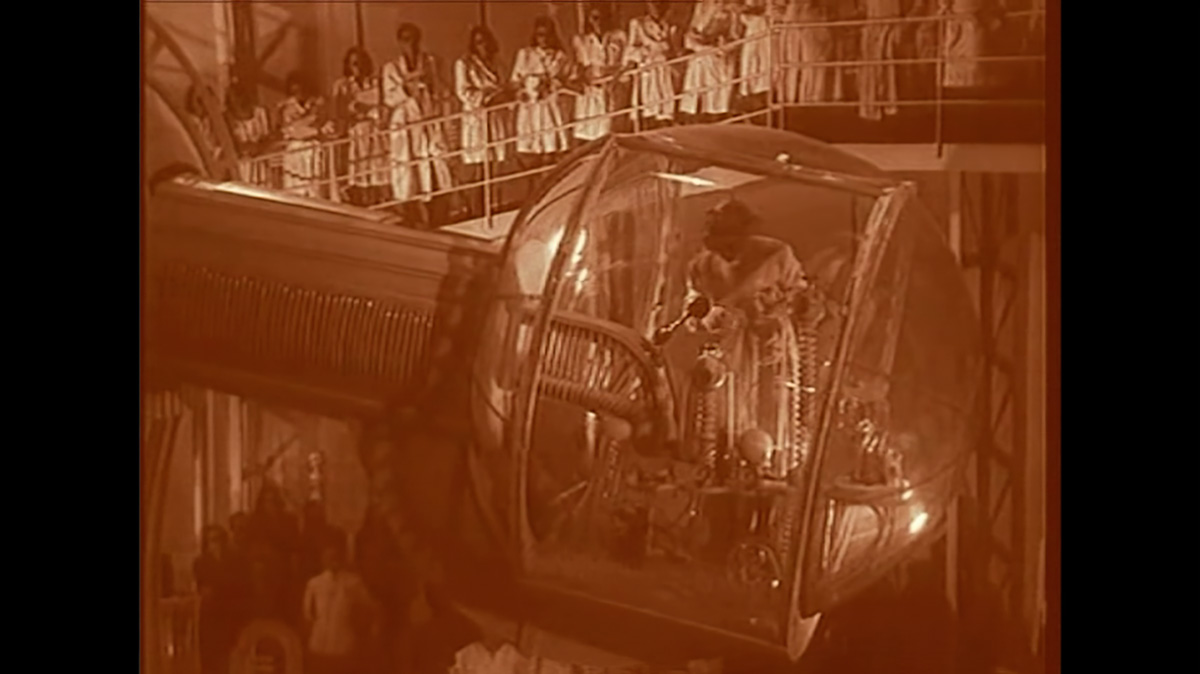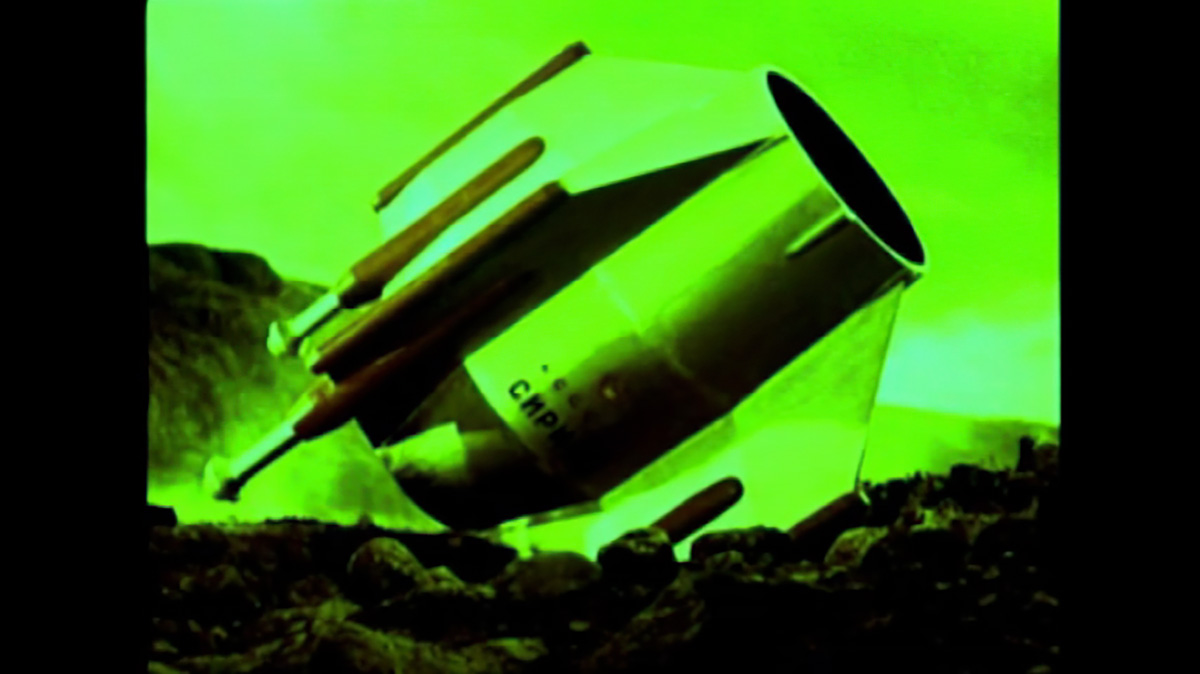 Sergei Shutov
Moscosmos
Video
1996
MAMM collection
Video
1996
MAMM collection
Video
1996
MAMM collection
Video
1996
MAMM collection
Video
1996
MAMM collection
Video
1996
MAMM collection
About the Item
Sergei Shutov is a pioneer of the art of new media in Russia, a classic of Russian video art. In the 1990s he actively explored the possibilities of digital technologies, experimenting with image and sound. 'Moscosmos', one of the landmark works of this period, is a psychedelic remake of 'Springtime' (1947, dir. Grigori Alexandrov), a Soviet comedy with elements of science fiction that takes place in a fictional Institute of the Sun. By means of colour and sound distortions, animation and special effects, Shutov deconstructs the original work and creates a futuristic version of the film, inspired by the artist's key theme of space.
About the Artist
Sergei Shutov is a Russian artist active in painting, drawing, sculpture, photography, and audio- and video installations. He lives and works in Moscow.
He was born in Potsdam, then East Germany. He is a member of numerous arts organizations in Russia, including the Hermitage Association and the Mayakovsky Friends' club. Since 1993 he has served as president of the Institute of Technology of Art, and since 1994 he has been the Practical Work Supervisor at Moscow Arts Laboratory New Media. He has worked in the Pushkin Museum, the Museum of the East, and the Moscow Zoo, and read lectures at the Moscow Planetarium. He has worked as a radio DJ (for Stantsiya 106.8) and was the first VJ in Russia, an artist for the magazine 'Ptyuch,' and an actor and artist for the film Assa.
He is also a musician, and composed a soundtrack to the film 'The Cabinet of Dr. Caligari' (with Timur Novikov), and the album '1988.' Brian Eno's album The Shutov Assembly is named for him.
In 2001 he represented Russia at the 49th Venice Biennale, with the project 'Abacus', which consists of forty automated figures, all dressed in black robes.
Shutov's works can be seen in the collections of the State Tretyakov Gallery, the State Russian Museum, the Pushkin State Museum of Fine Arts, the Multimedia Art Museum, Moscow, Moscow Museum of Modern Art, MART in Rovereto, and other museums and private collections in Russia, the UK, Germany, Denmark, Netherlands, France, etc.