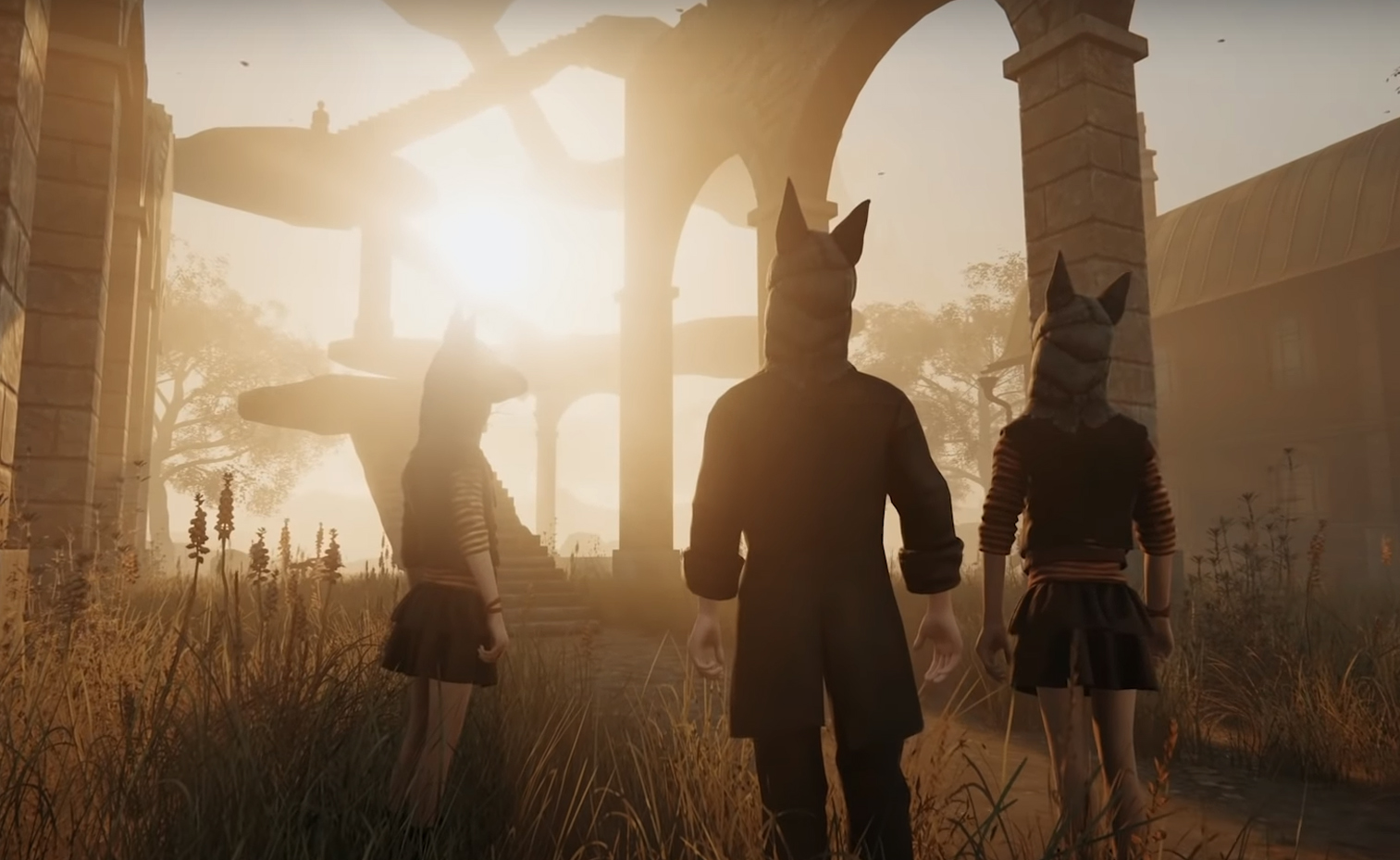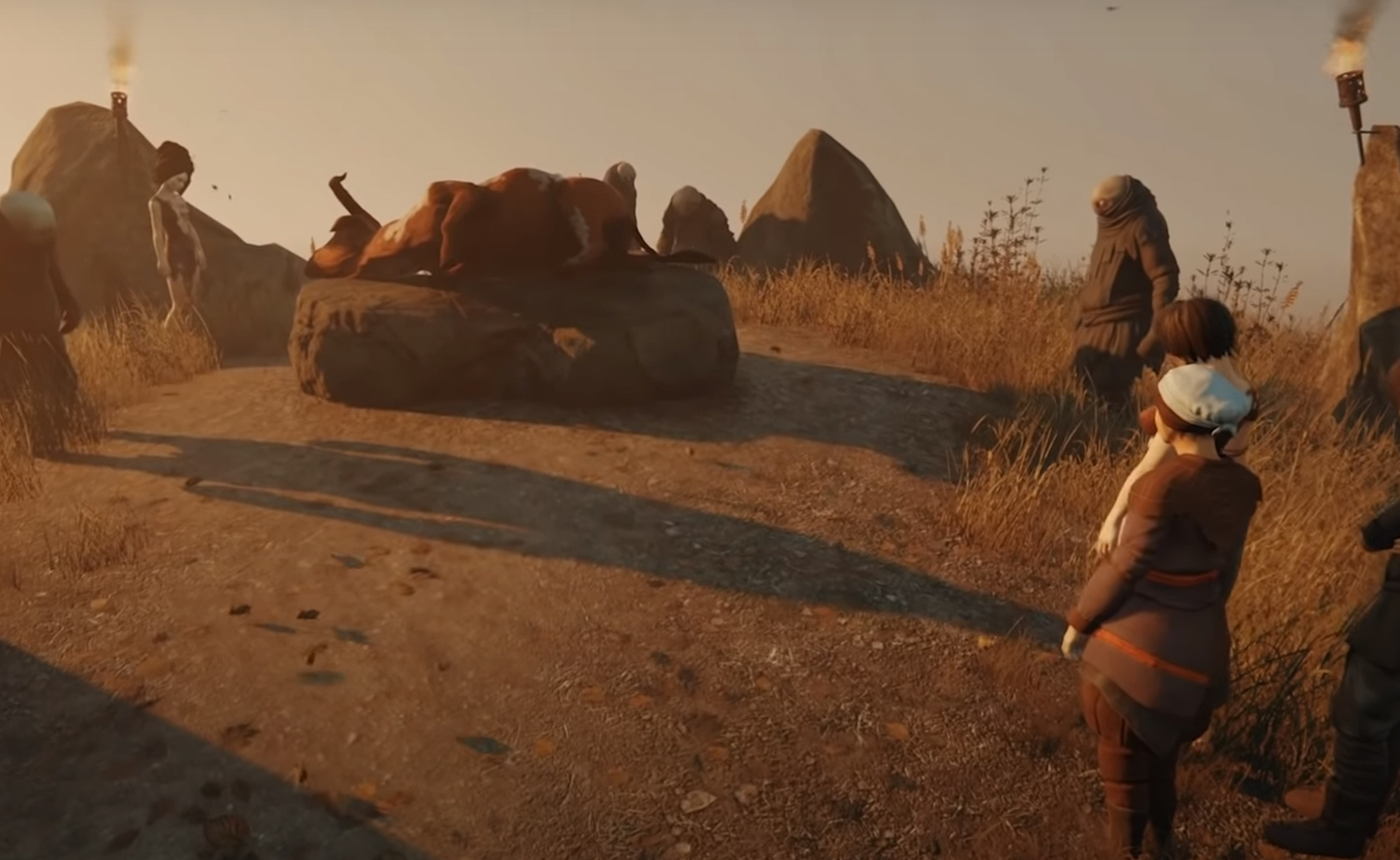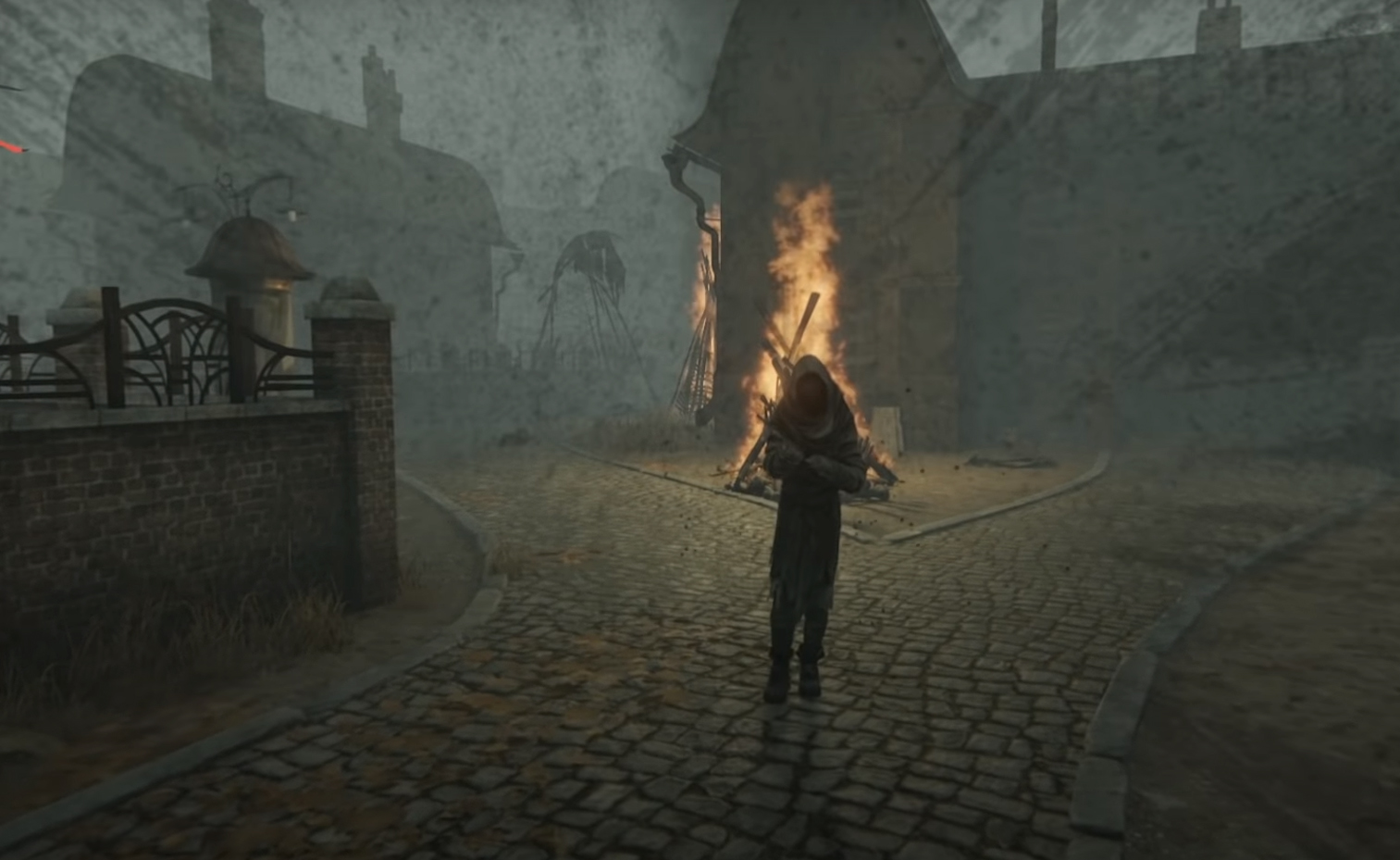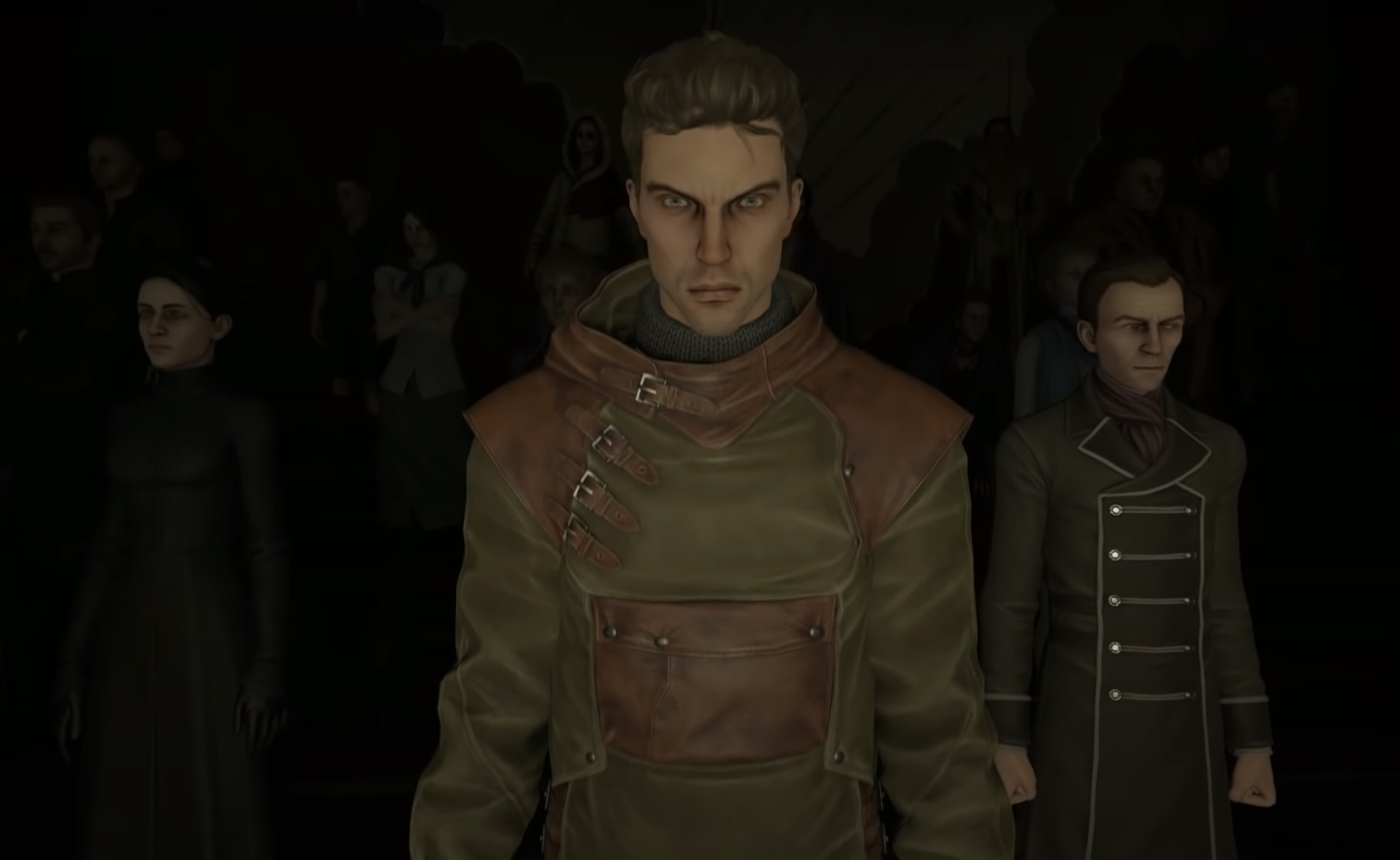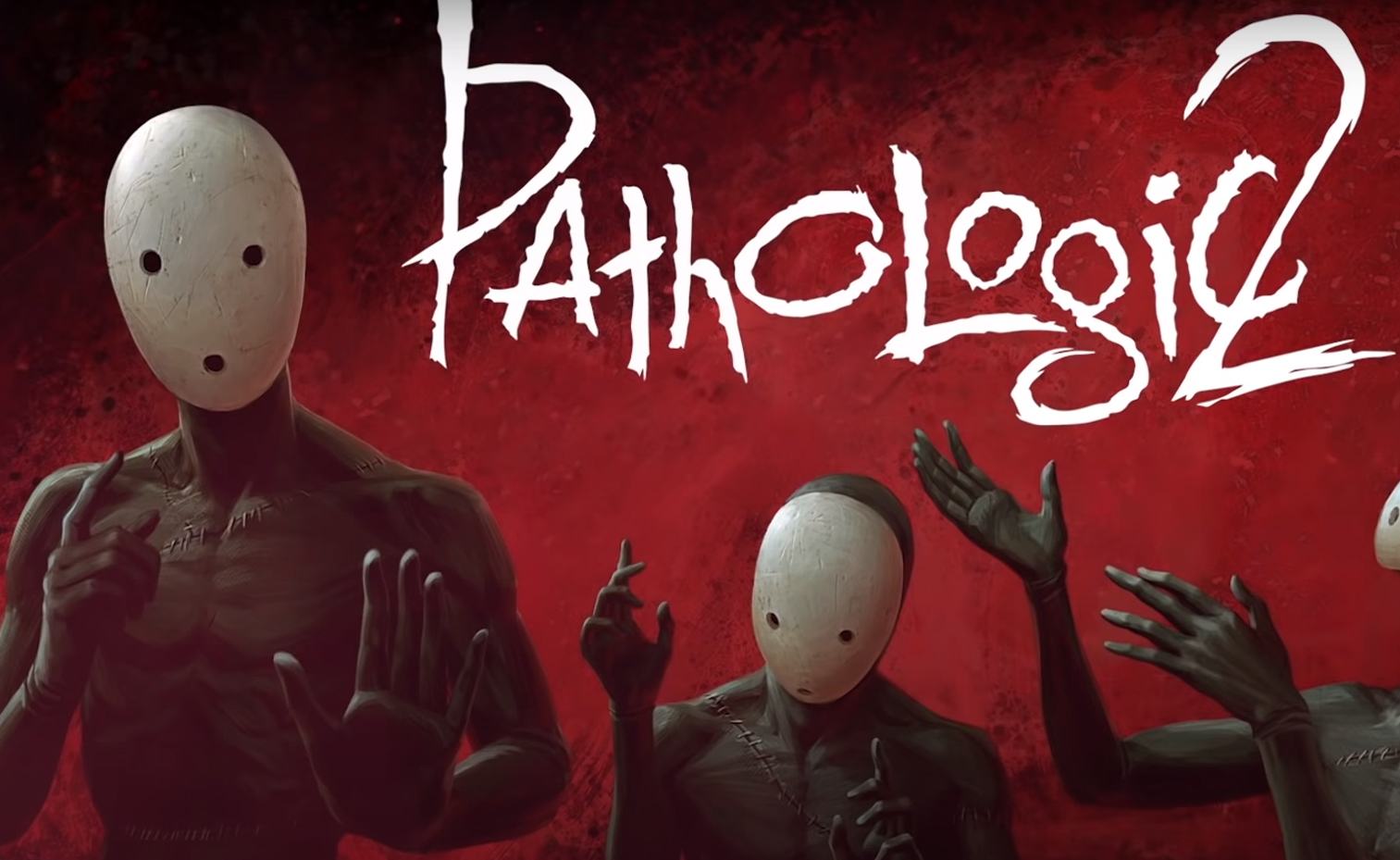 Nikolay Dybovskiy
Ice-Pick Lodge Studio
Pathologic2
About the Item
Pathologic2 is an original, plot-driven art thriller that tells the story of a battle against an epidemic of mortal illness in a distant city on the steppe. The city is dying before our eyes. Difficult decisions must be made — some that are doomed to fail. A sandy ulcer is not just a disease. Not everyone can be saved.
This is an original game by Nikolai Dybovskiy, head of the game studio Ice-Pick Lodge, one of the oldest game developers in Russia.
The Marble Nest expansion is presented at the exhibit, which tells a separate story of one day during the Second Spike.
About the Artist
Nikolay Dybowski is a video game designer and head of the Ice-Pick Lodge studio.
Ice-Pick Lodge is a Russian video game development studio that excels for its approach to creating innovative video games, presenting them as a new form of contemporary art. The studio's products in 2005 and 2007 received the Most Non-Standard Game awards at the Russian Game Developers Conference (KRI). Head of the studio Nikolay Dybowski regards it as an 'artistic association', and the members as 'poets and artists from the game industry', emphasising their non-commercial interest in creating games.