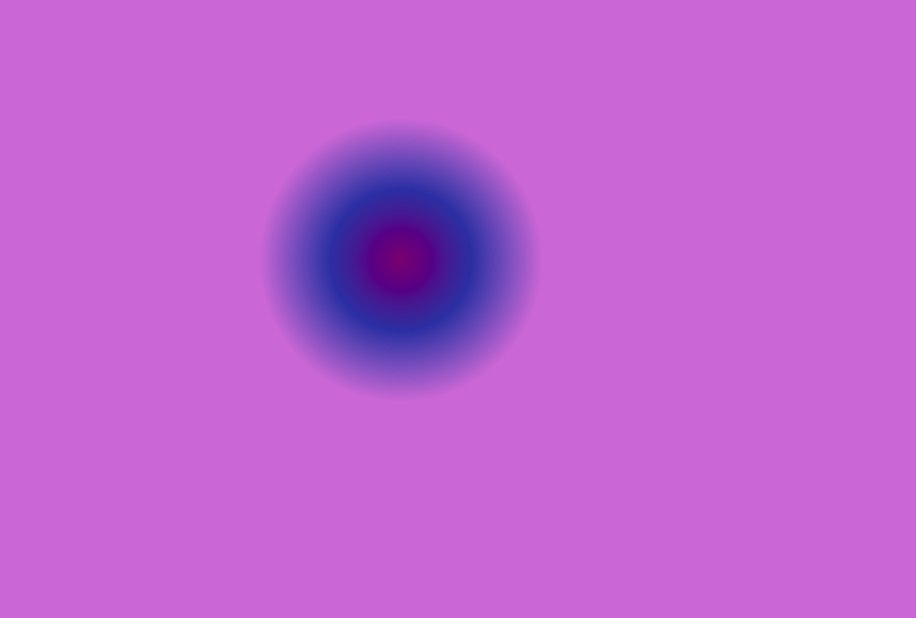 Alexei Boriskin
Yulia Vergazova
Li-Fi (Light Fidelity)
About the Item
Li-Fi is a high-speed wireless communication technology that, unlike Wi-Fi, uses visible light as a communication channel. People have found this kind of data transmission inefficient, but plants successfully appropriated it some time ago. The site flora.onion presents the process of recoding diverse information as flashes of light that are well recognised and assimilated by plants (here the video transmits a text from the philosopher Sadie Plant, 'Information War in the Age of Dangerous Substances').
Link to the website: http://bit.ly/darkflora (Tor Browser is required)
About the Artist
Yulia Vergazova is an interdisciplinary artist, curator, and educator based in Germany. Having studied at Cologne Academy of Media Arts, Moscow Rodchenko Art School, and Salzburg International Summer Academy of Fine Arts, Vergazova now works on the edge of biology and technology, natural and synthetic intelligence. Her practice is focused on research and diving deep into the context of mutating, accelerating reality. Lately, she has been developing projects in collaboration with data scientist and musician Nikolay Ulyanov.