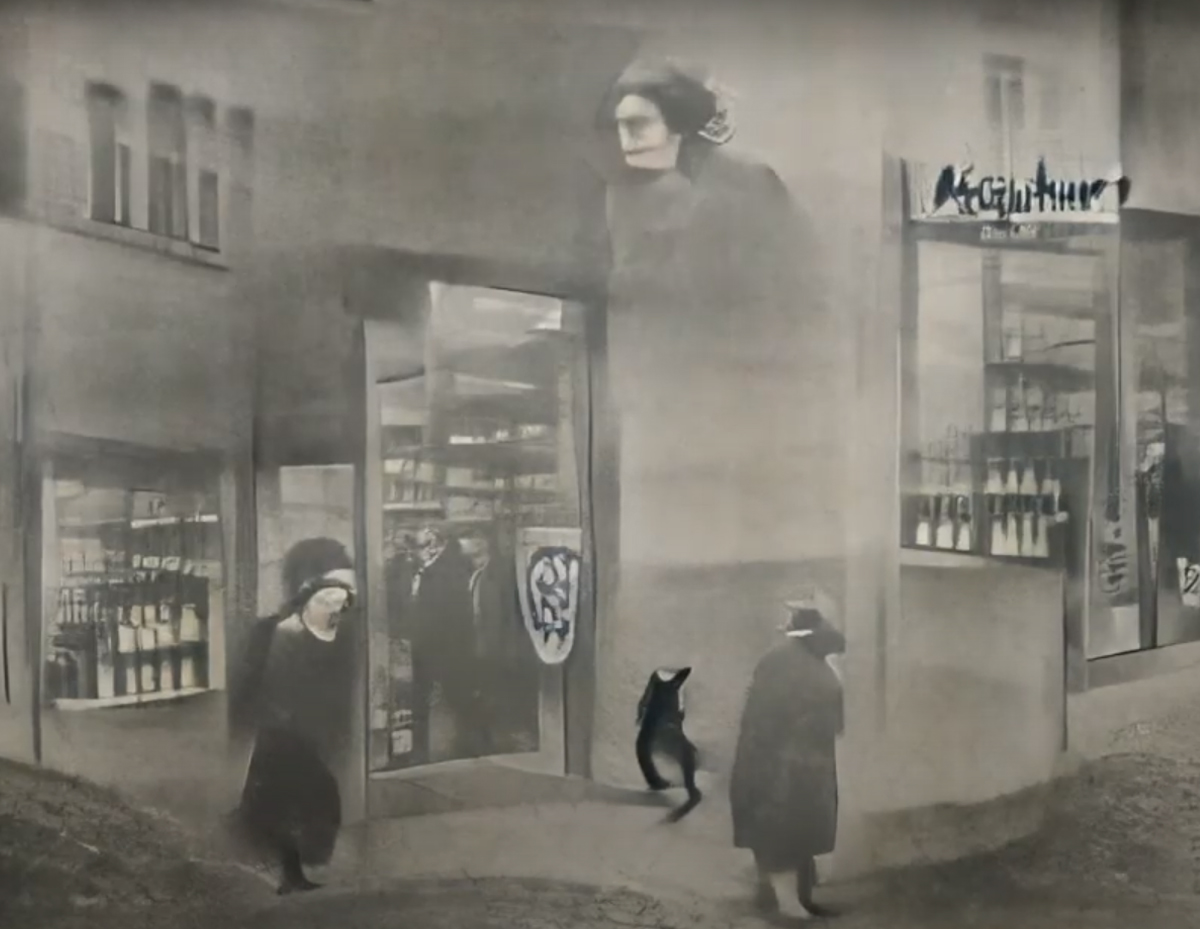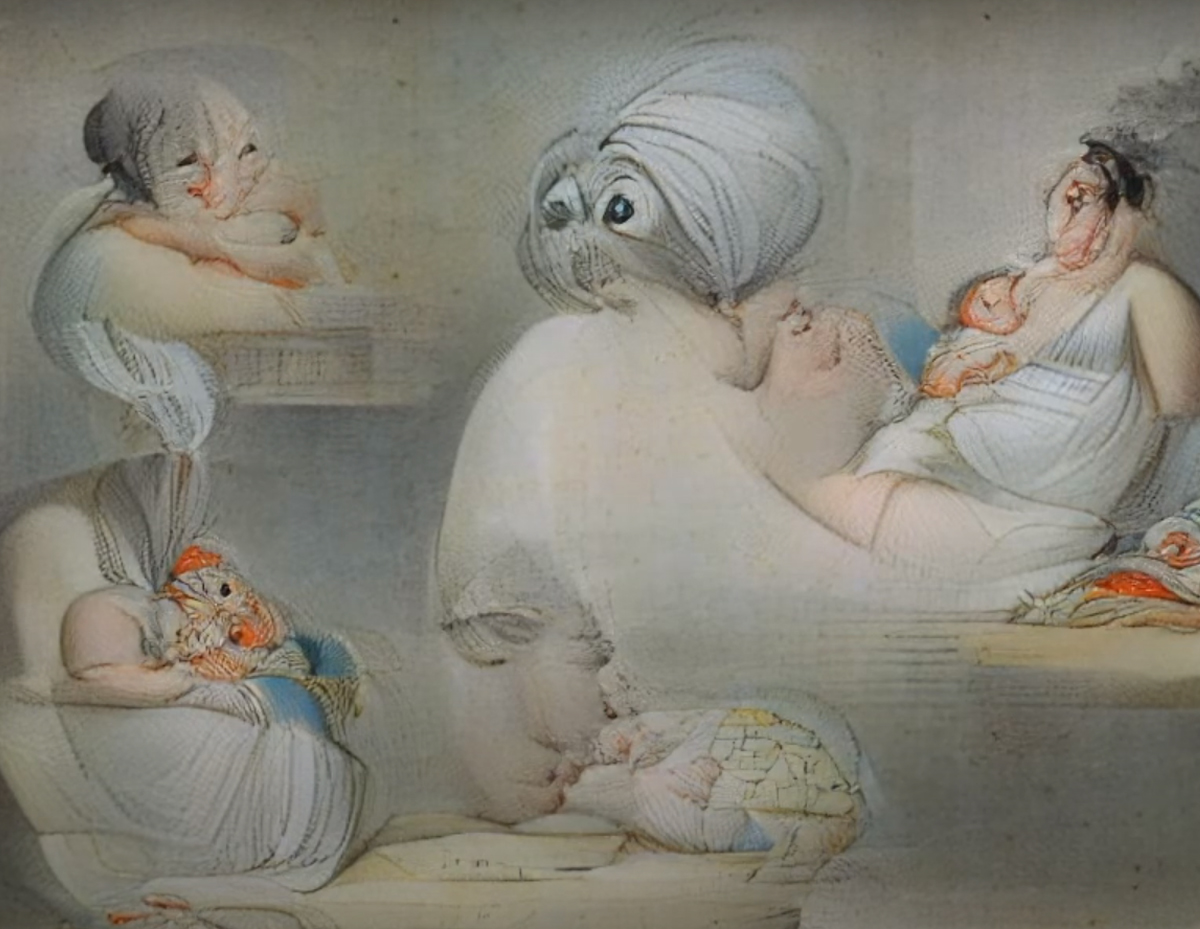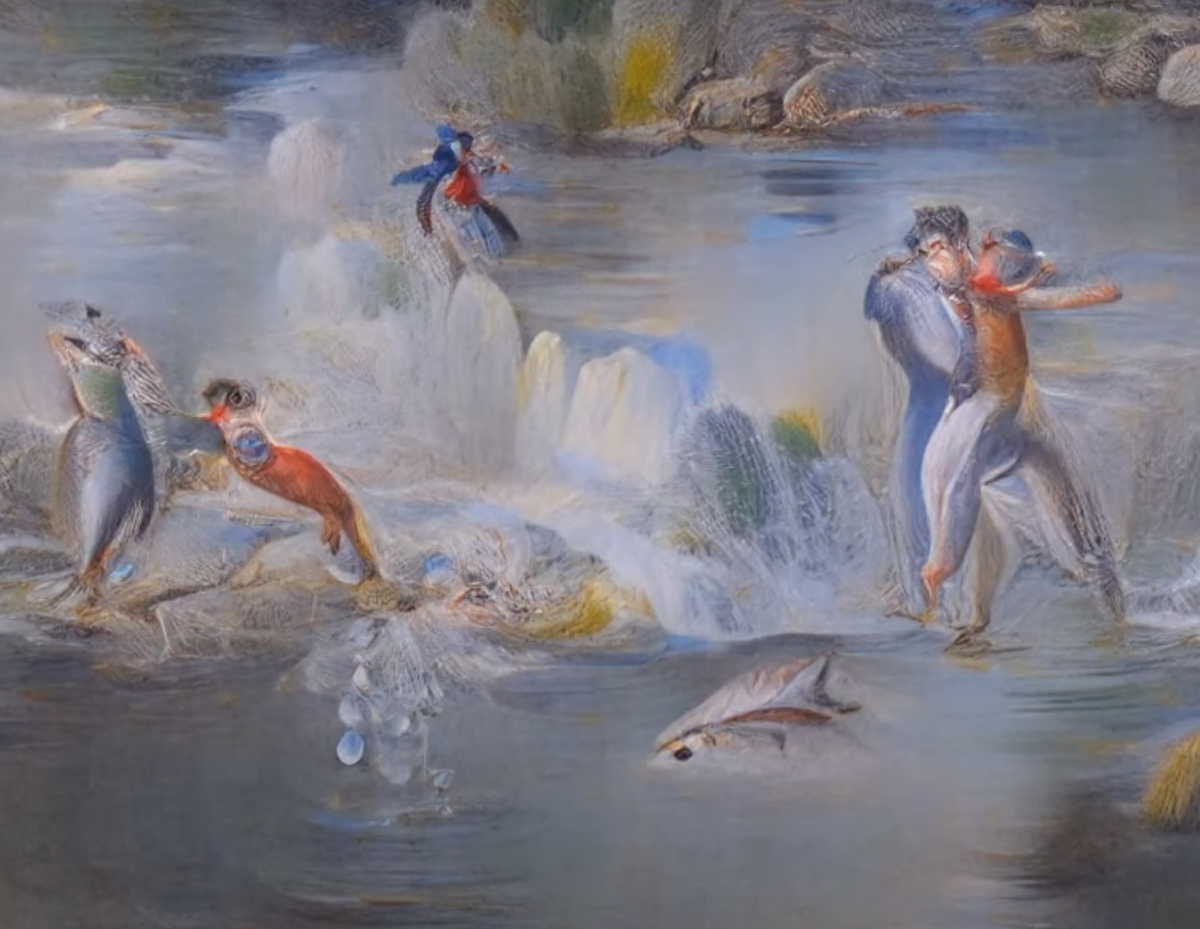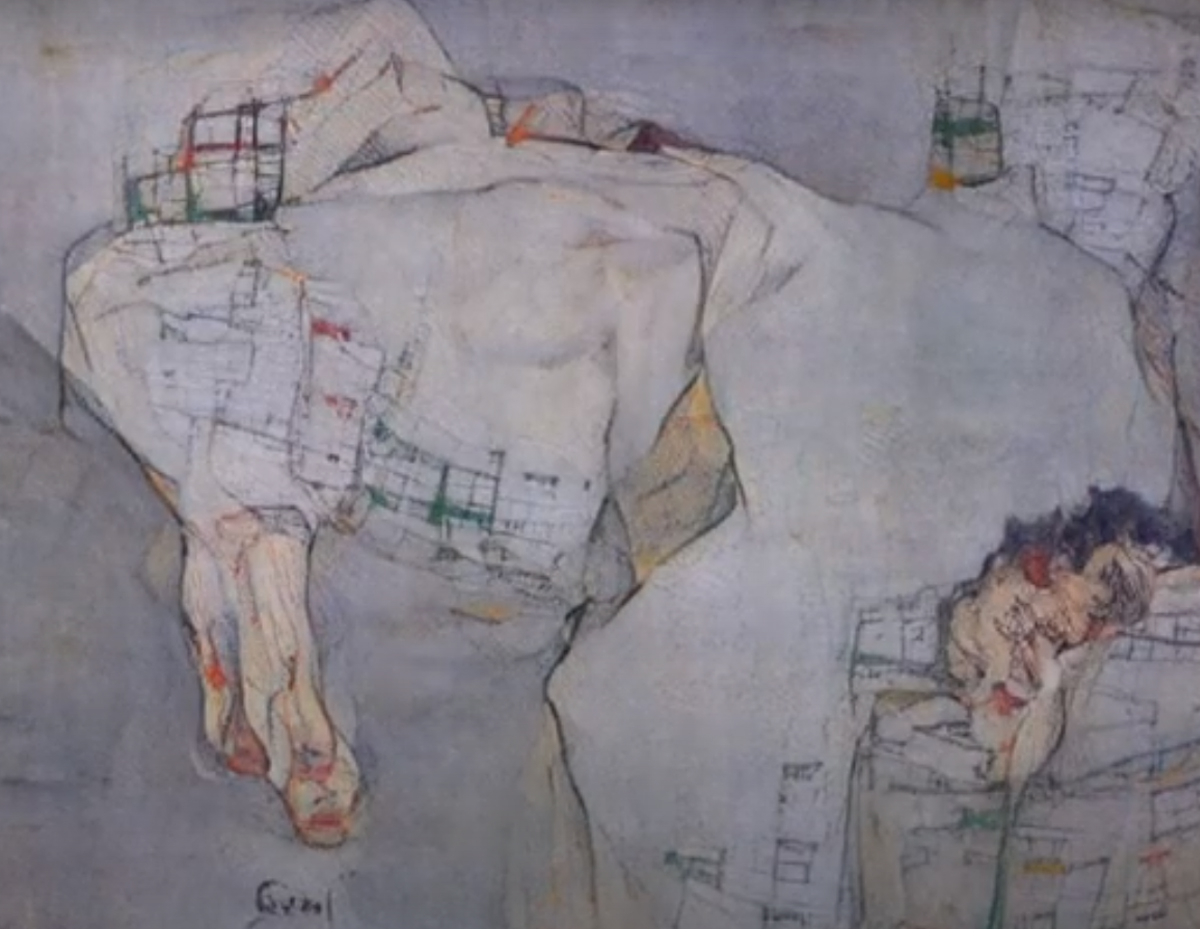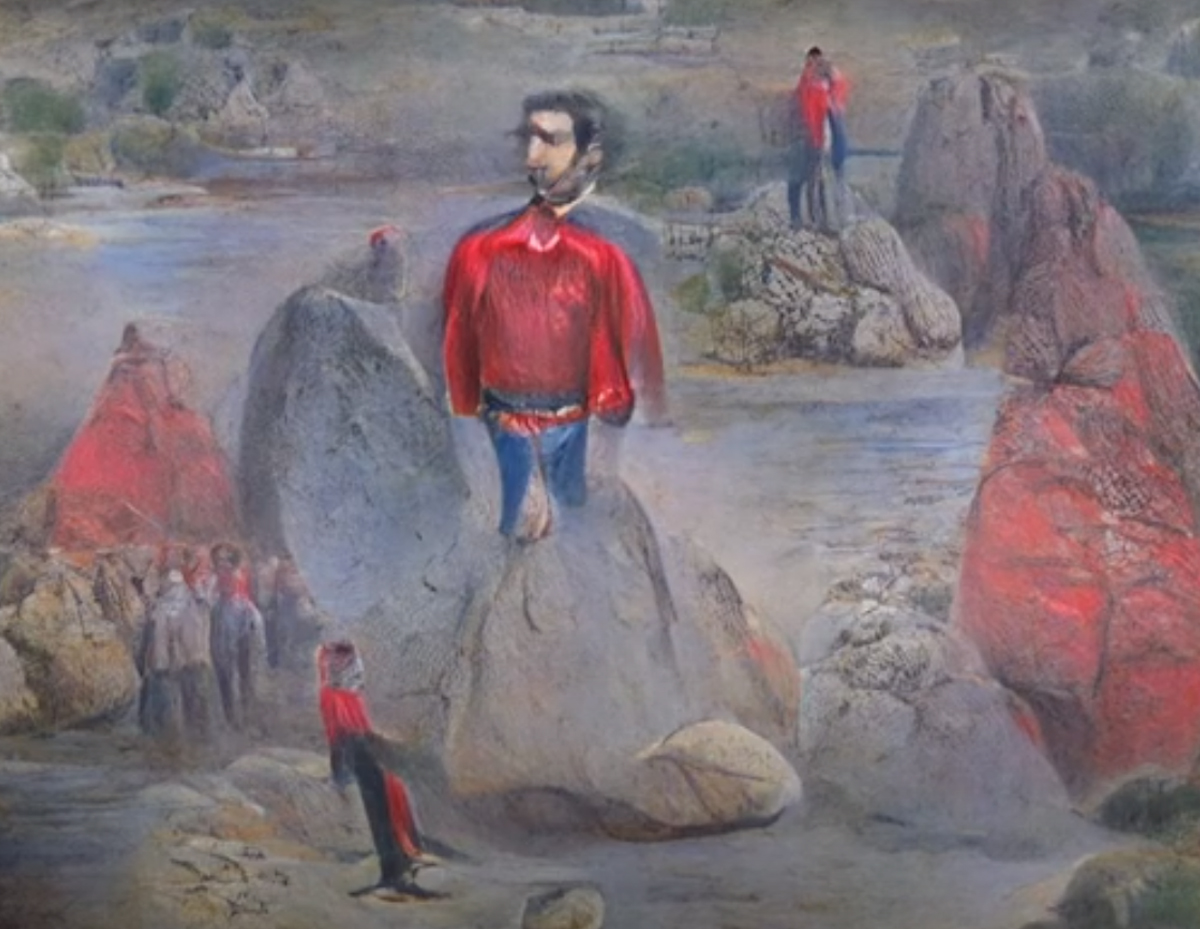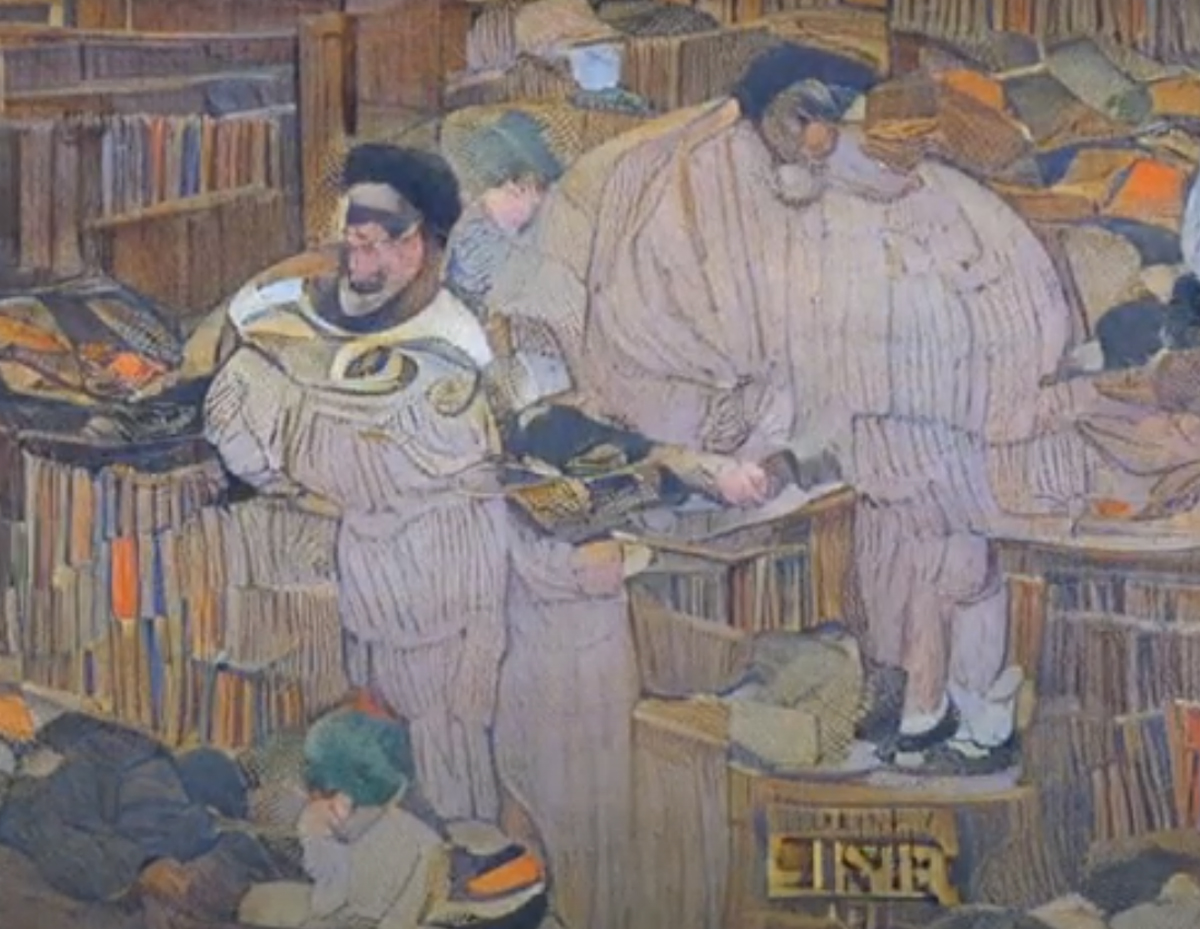 Gray Cake (Katya Pryanik, Sasha Serechenko)
Dreams of the Machine
2021
Still from the video
2021
Still from the video
2021
Still from the video
2021
Still from the video
2021
Still from the video
2021
Still from the video
About the Item
In 'Dreams of the Machine' the artists turn to the concept of an algorithmic unconscious that implies the possible existence of the unconscious in artificial intelligence. A specially trained neural network reproduces dreams using texts and visual images, but there is no way to determine their origin — were they produced by a human being, or a machine?
The work uses the GPT-2 text generation model. This algorithm is able to predict the next word by focusing on the previous one, allowing to create pages of coherent text based on a single phrase. The neural network analysed a database of 34 thousand textual dream reports at the Sleep Neuroimaging Laboratory of Geneva University, then wrote new 'dreams' almost indistinguishable from the human ones. The results of this work became the input parameters for another algorithm — a customised combination of VQGAN and CLIP models, which created images corresponding to the presented texts.
About the Artist
Sasha Serechenko graduated from the Moscow Engineering Physics Institute. Talented programmer, musician. Focuses on working with an interactive environment and generative practices. Combines programming, web development and data analysis skills in multidisciplinary work, which covers installation, sound, net-art, web-art. Participant in many group exhibitions since 2006. The works were exhibited in the museums Garage, Electromuseum, New Tretyakov Gallery, CyberFest and others.
Katya Pryanik graduated from The Rodchenko Art School, workshop of Igor Mukhin. She successfully defended her diploma under the leadership of Lyudmila Zinchenko. She focuses on experimental methods of manual printing, also works with video, photography, installation. Participated in multiple group exhibitions since 2009. The works are in the collection of MAMM, Mytishchi art gallery and in private collections. Also participated in the Bursa International Photography Festival and the international exhibition "Trained Machines" at the Electromuseum in 2019.