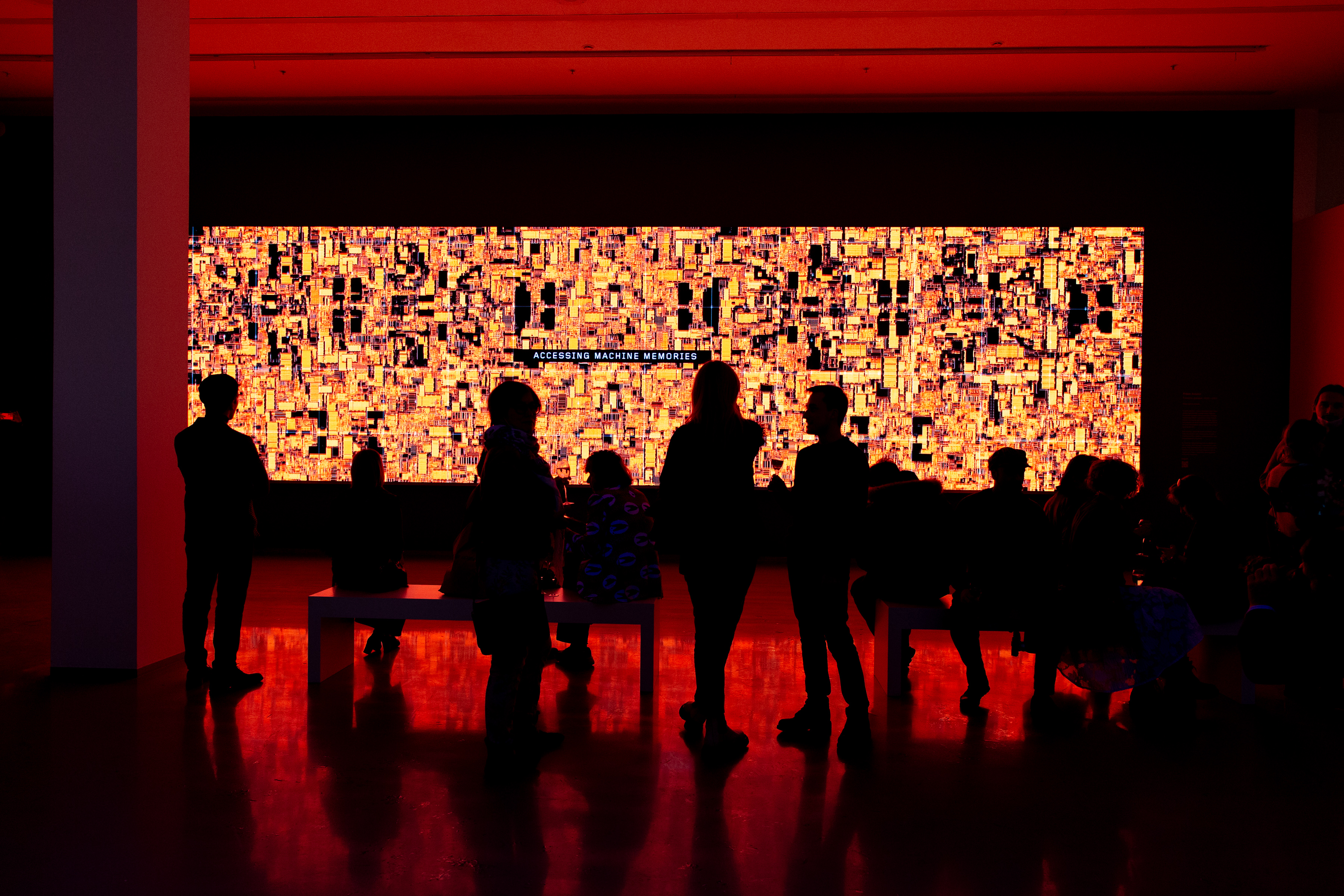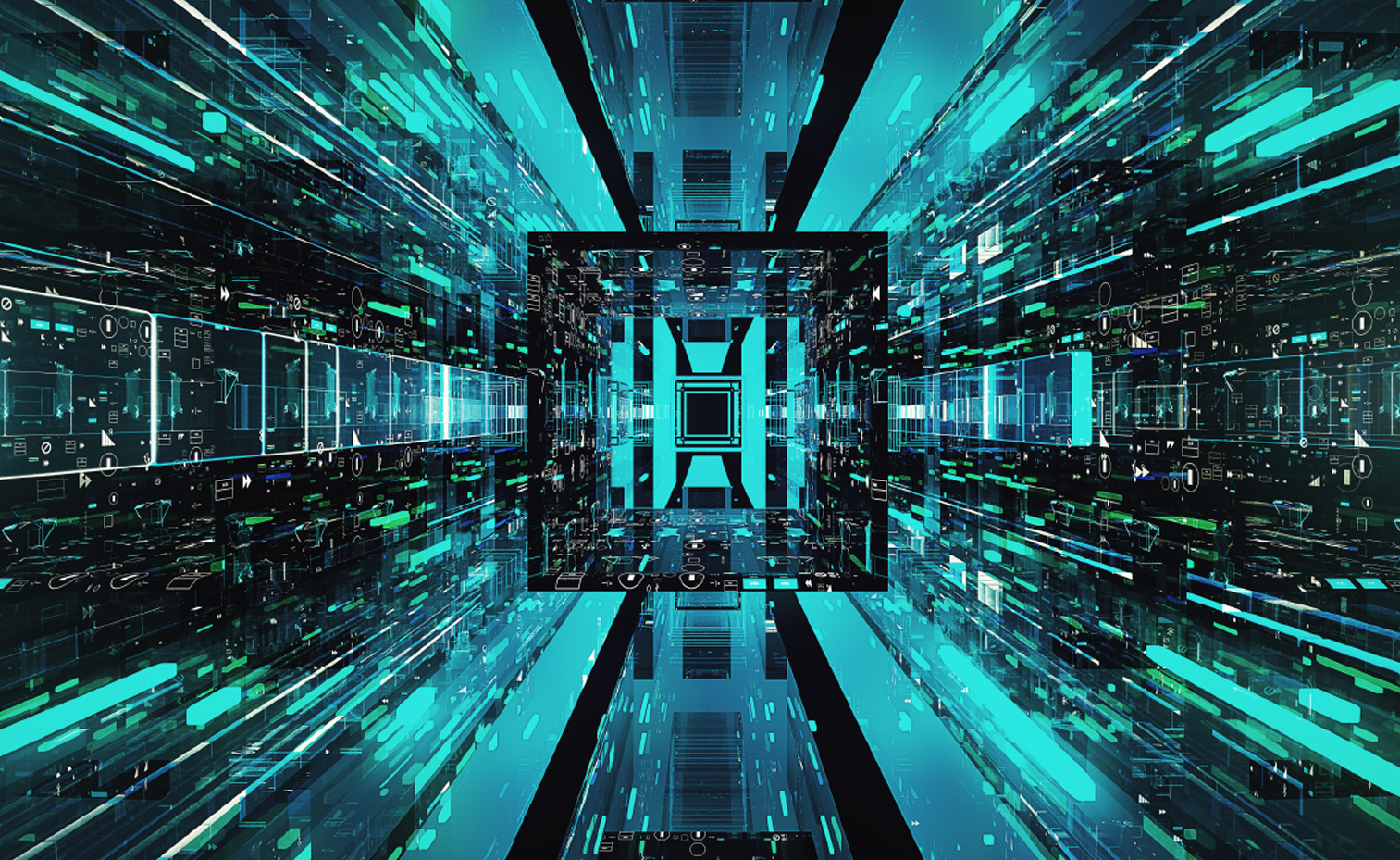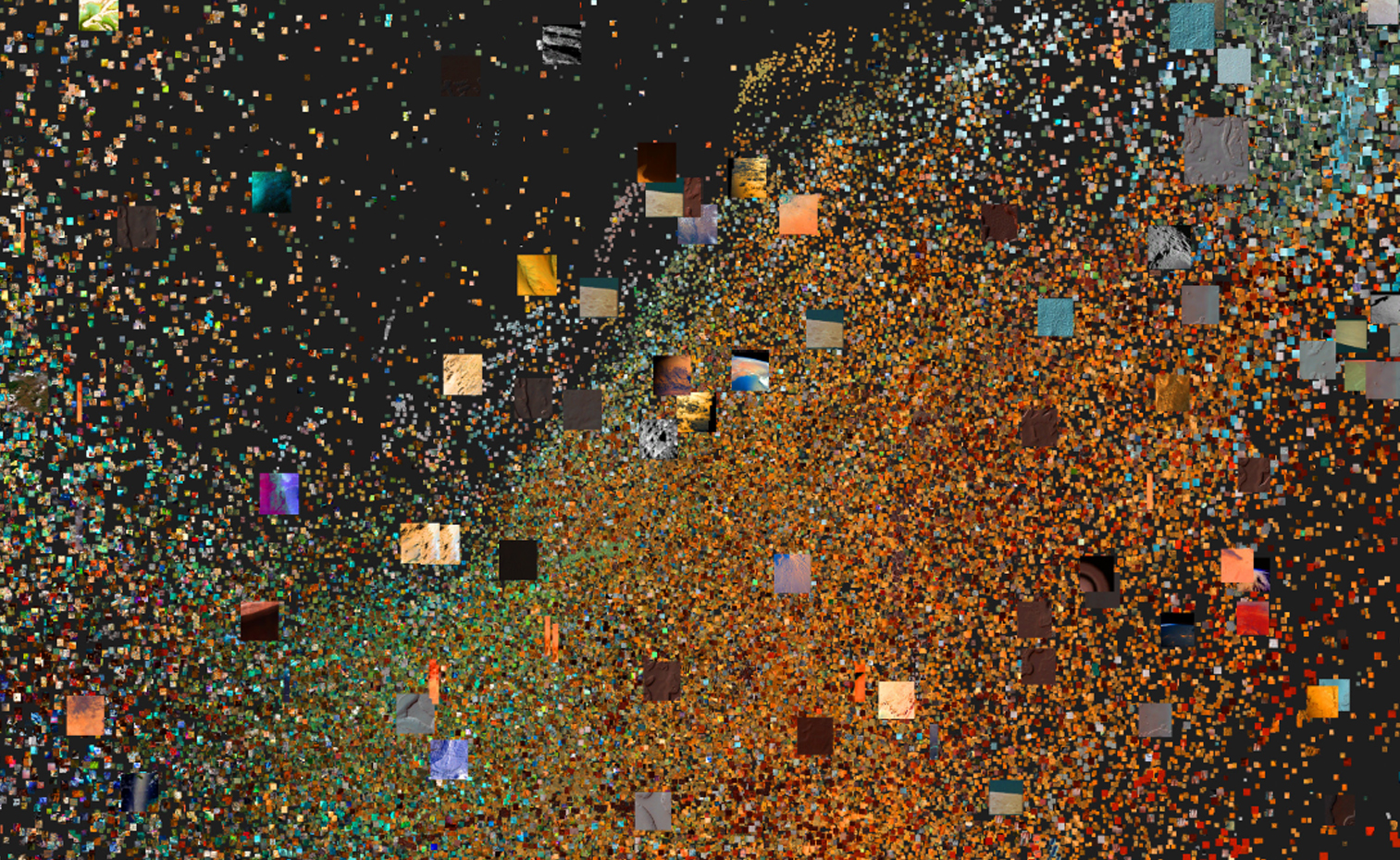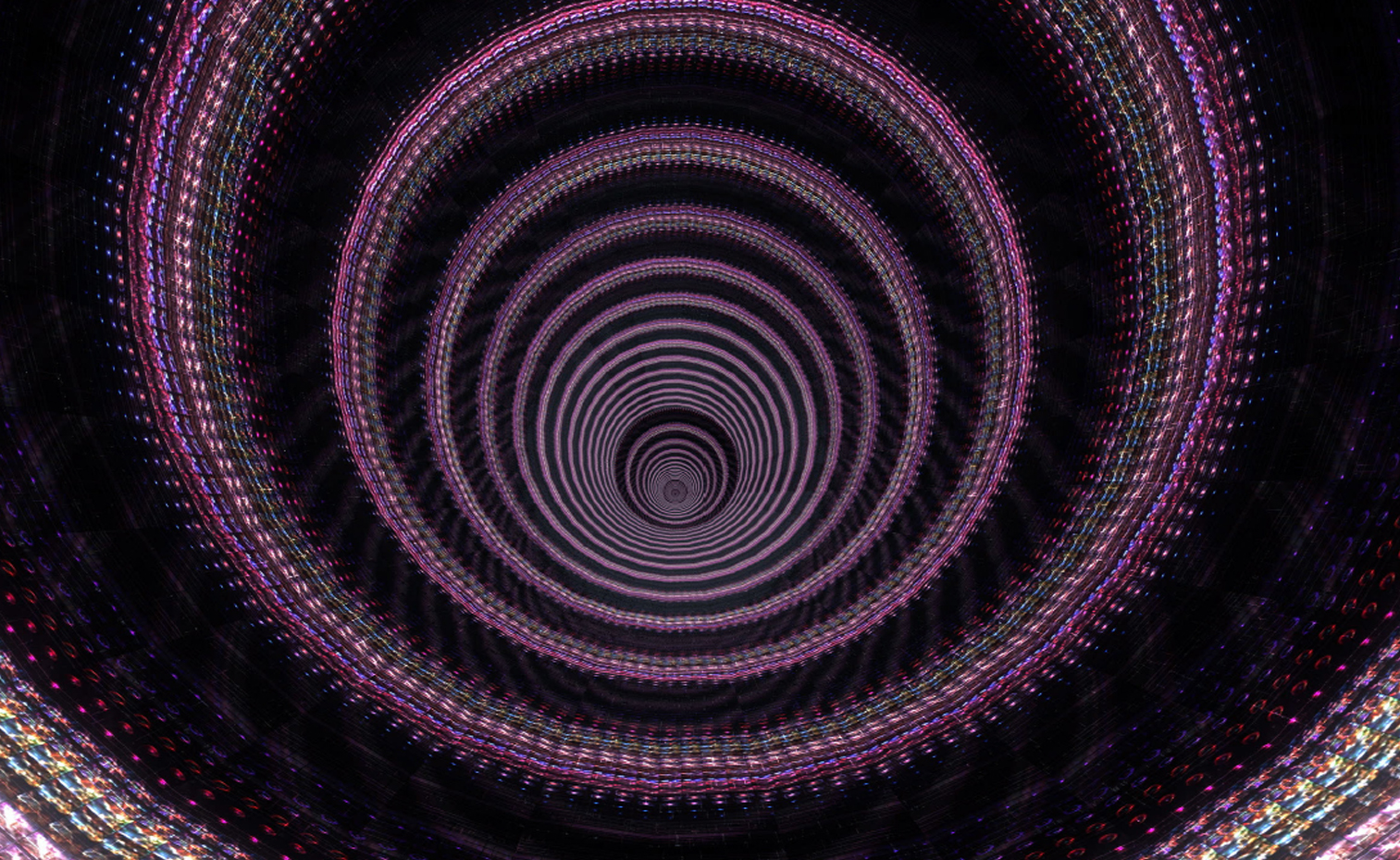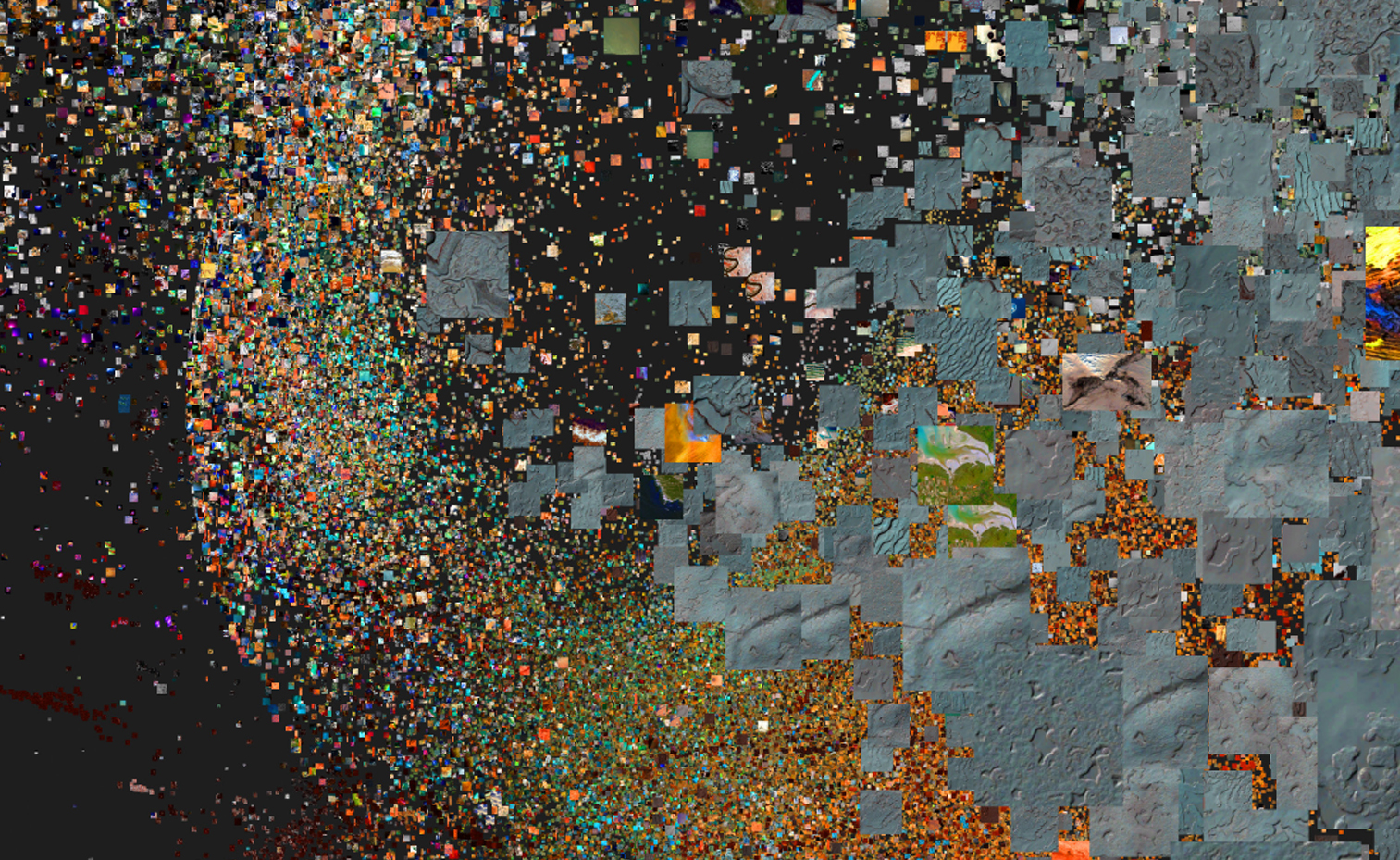 Refik Anadol
Data Tunnel
Exhibition view. Biennale 'Art for the Future', 2021
2020—2021
Video installation
Photo: MAMM
2020—2021
Video installation
2020—2021
Video installation
2020—2021
Video installation
2020—2021
Video installation
About the Item
'Data Tunnel' was created by world renowned media artist and filmmaker Refik Anadol, in collaboration with NASA Jet Propulsion Laboratory. The project was initiated by the idea of visualising the NASA publicly available space exploration archives, which has been continuously updated for 60 years.
For the project showcased at MAMM data was collected from three space missions — the ISS, Hubble and the Martian Reconnaissance Satellite telescopes.
The 'Tunnel' presents still unprocessed data received from spacecraft. This is analysed using complex artificial intelligence algorithms and turned into objects of art in front of the audience.
About the Artist
Refik Anadol is a media artist, director, and pioneer in the aesthetics of machine intelligence. He currently resides in Los Angeles, California, where he owns and operates Refik Anadol Studio and RAS LAB, the Studio's research practice centered around discovering and developing trailblazing approaches to data narratives and artificial intelligence. Anadol is also a lecturer for UCLA's Department of Design Media Arts from which he obtained his second Master of Fine Arts.
Anadol's body of work addresses the challenges, and the possibilities, that ubiquitous computing has imposed on humanity, and what it means to be a human in the age of AI. He explores how the perception and experience of time and space are radically changing now that machines dominate our everyday lives. Anadol is intrigued by the ways in which the digital age and machine intelligence allow for a new aesthetic technique to create enriched immersive environments that offer a dynamic perception of space.