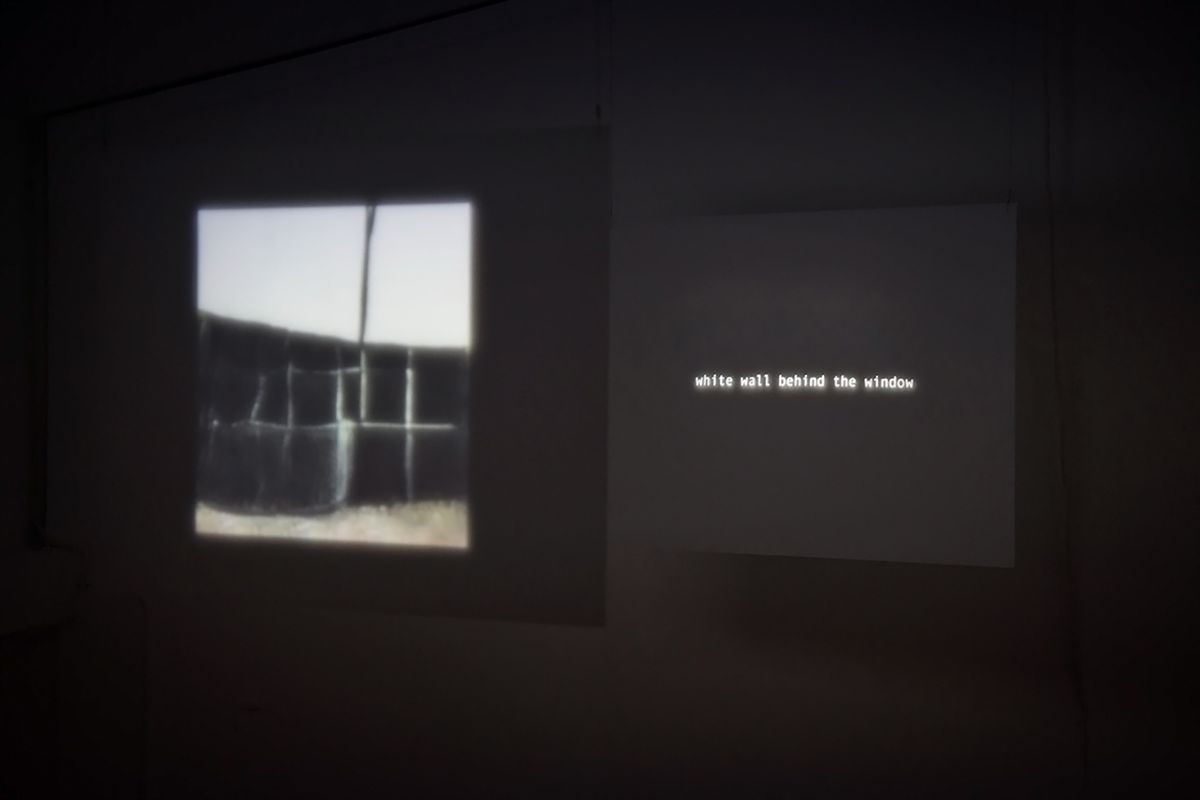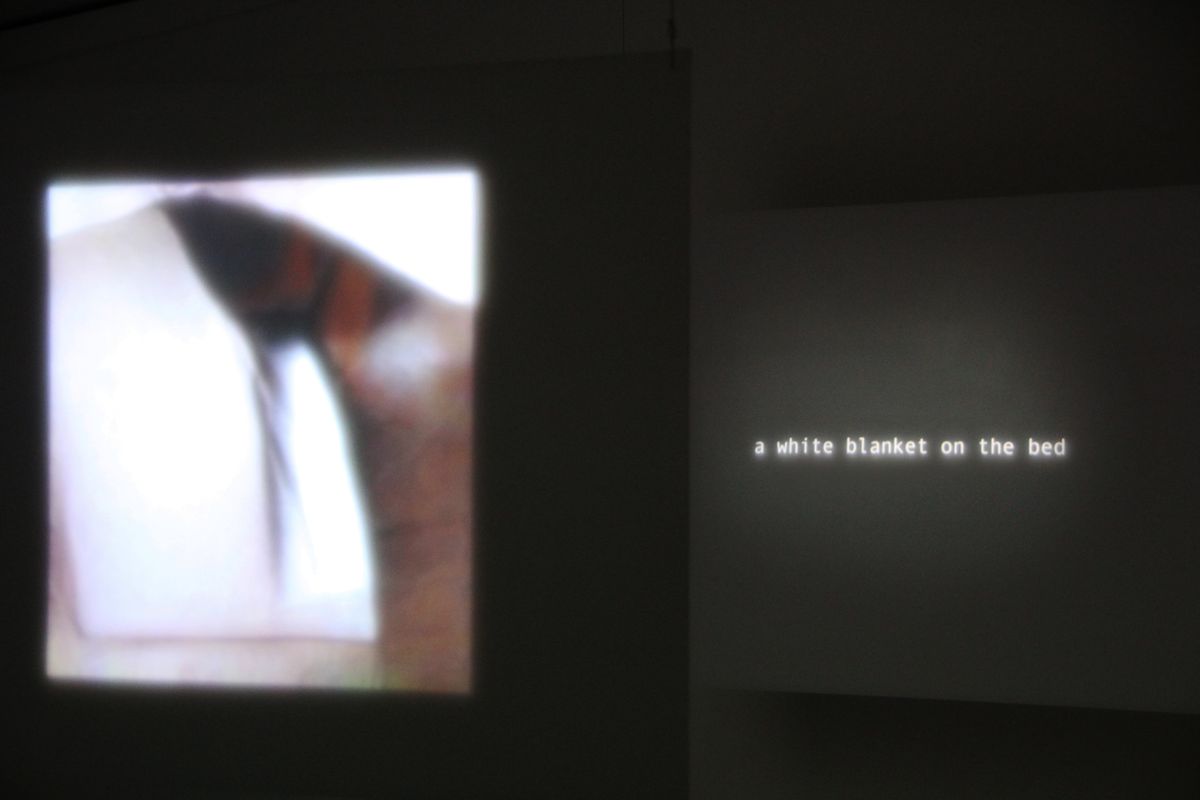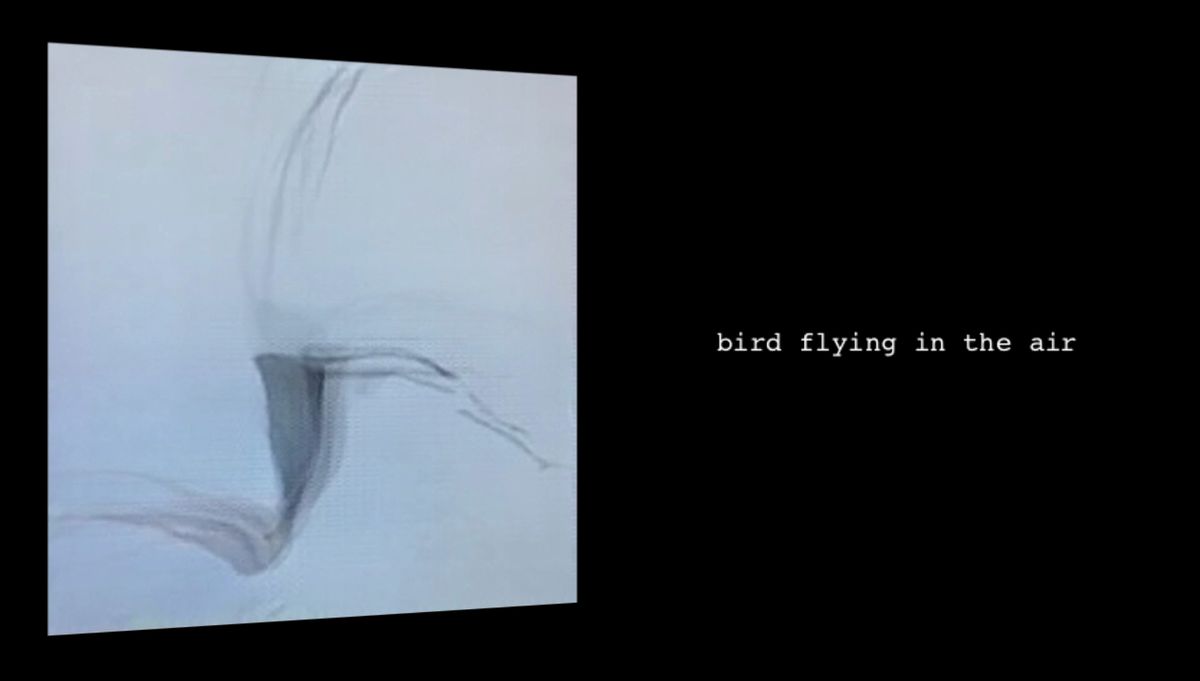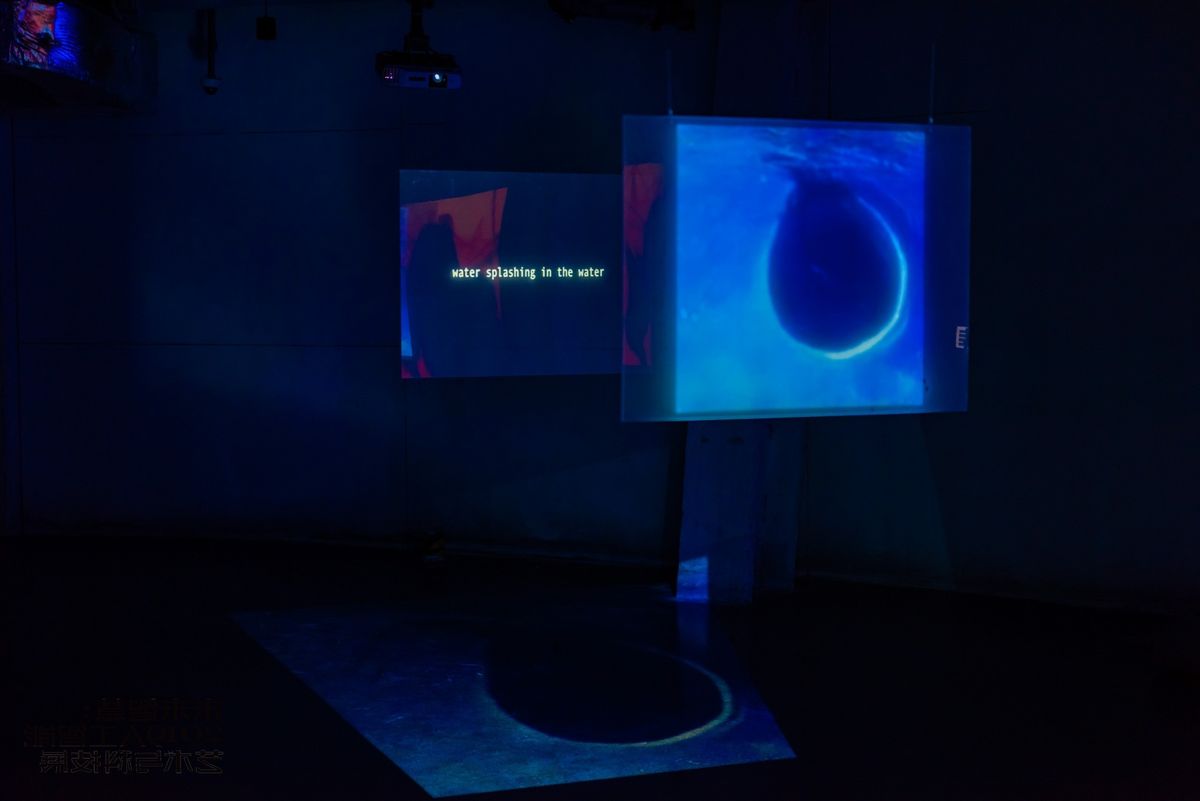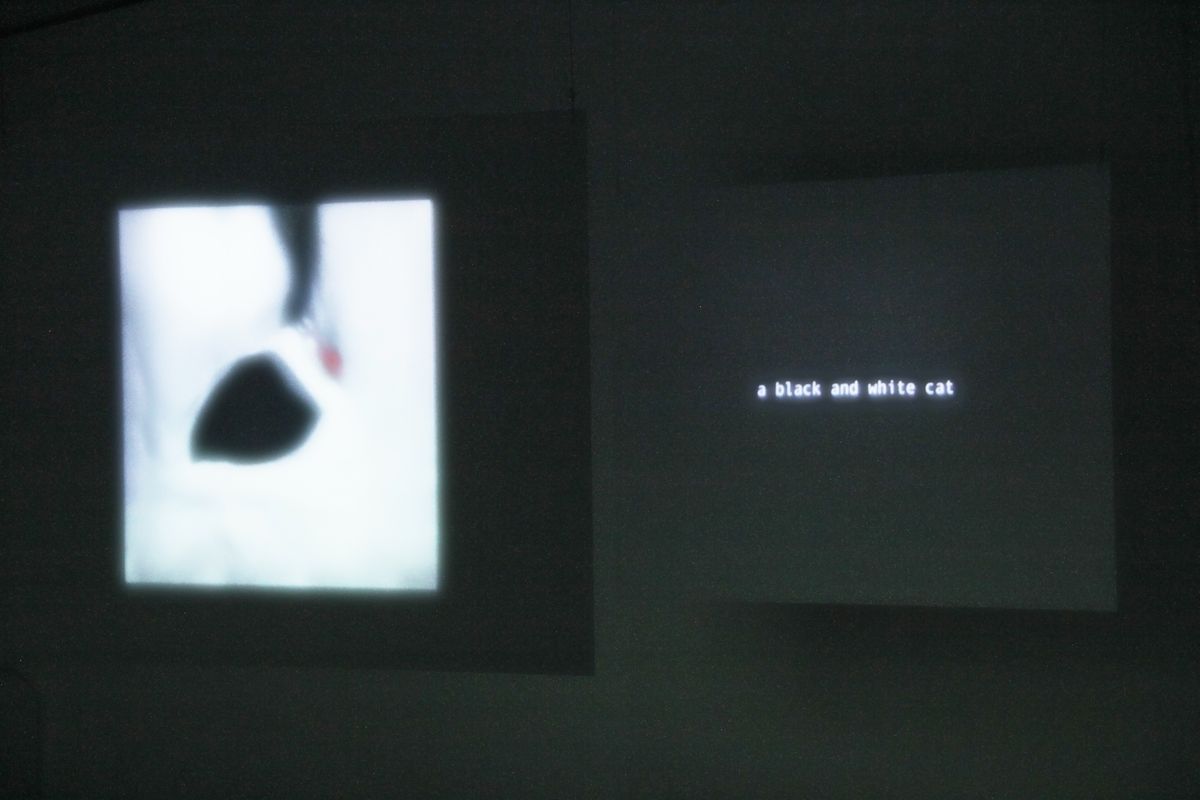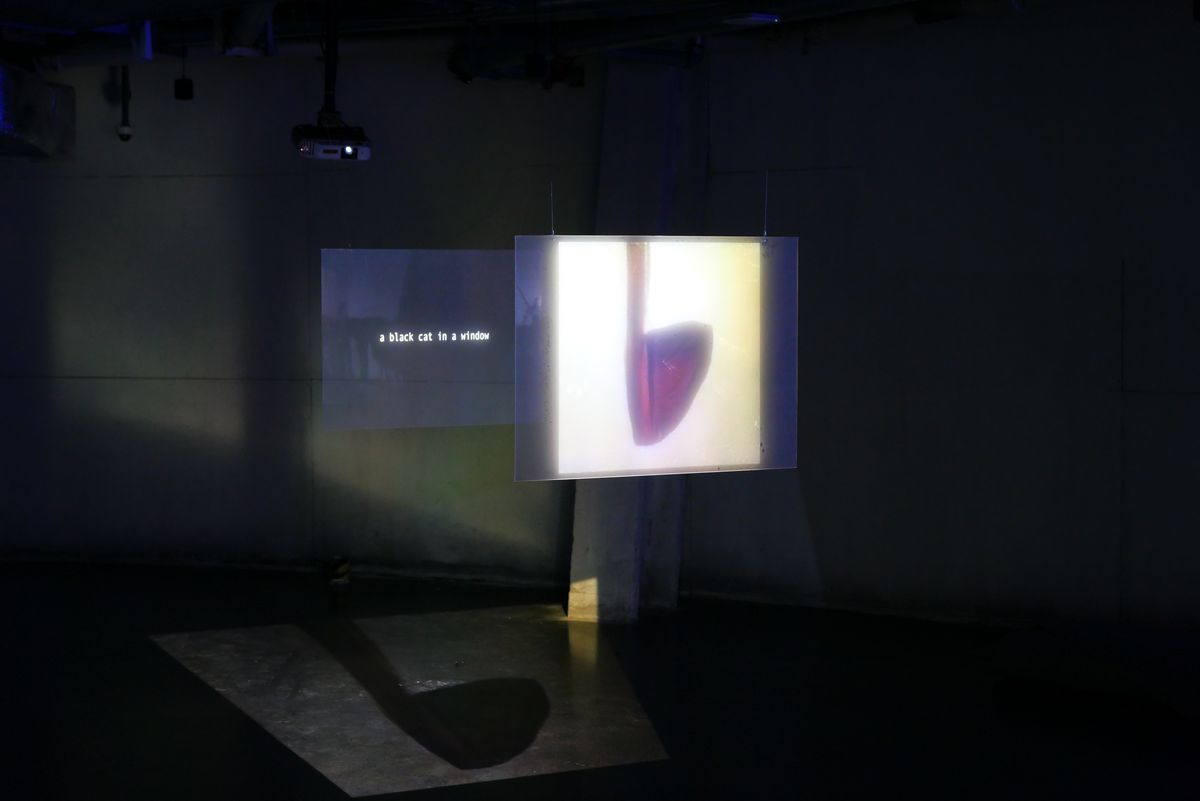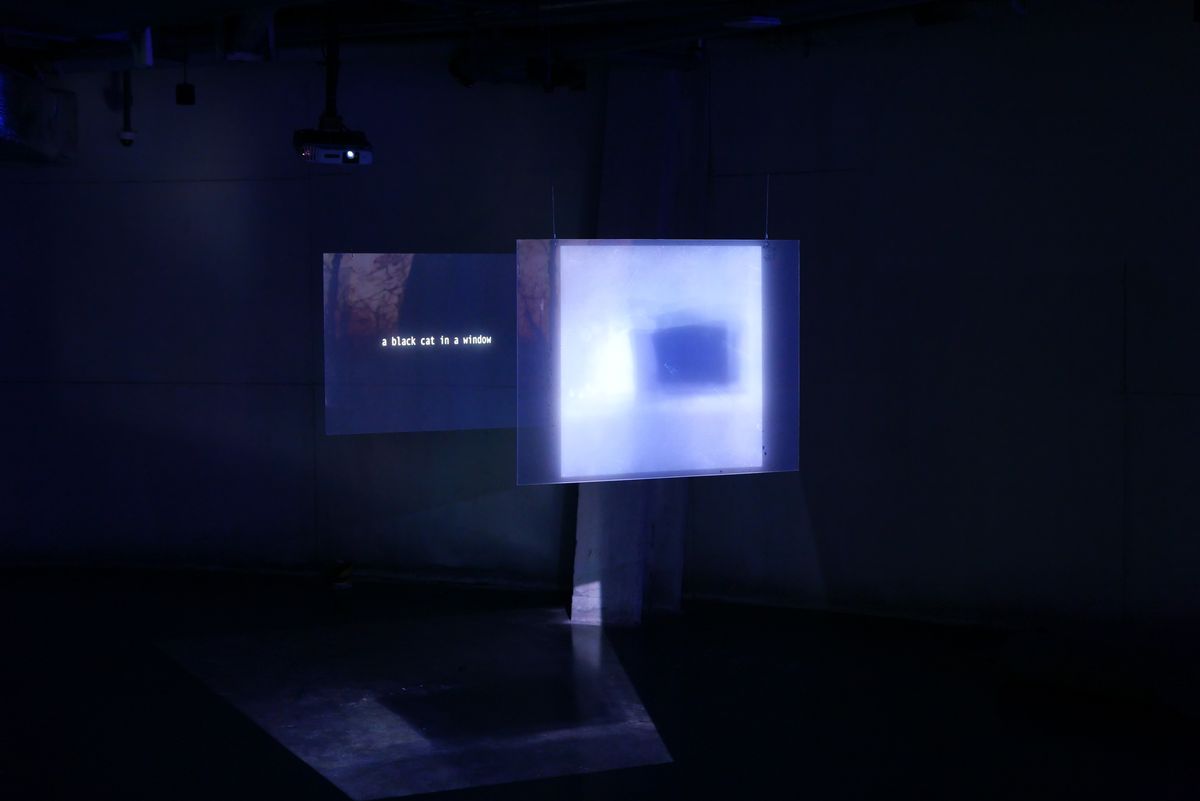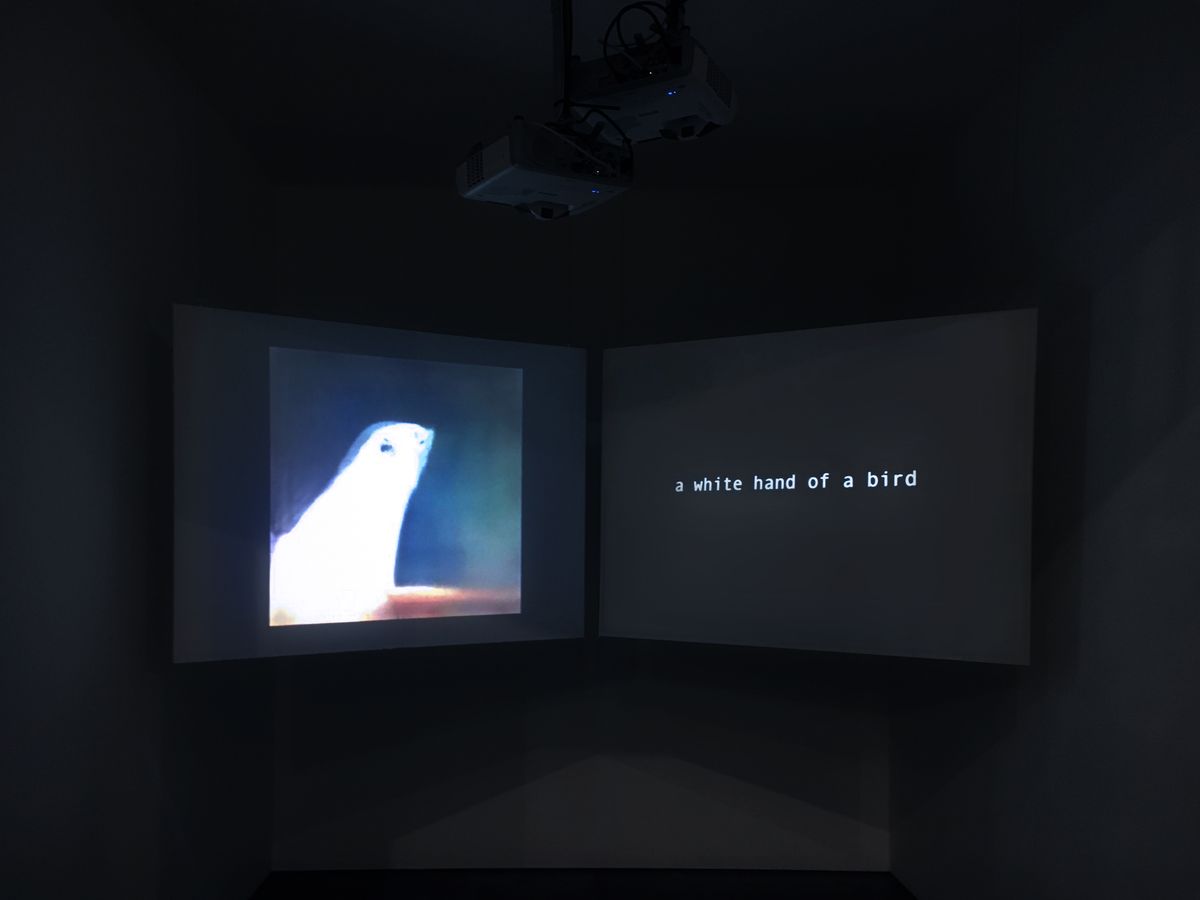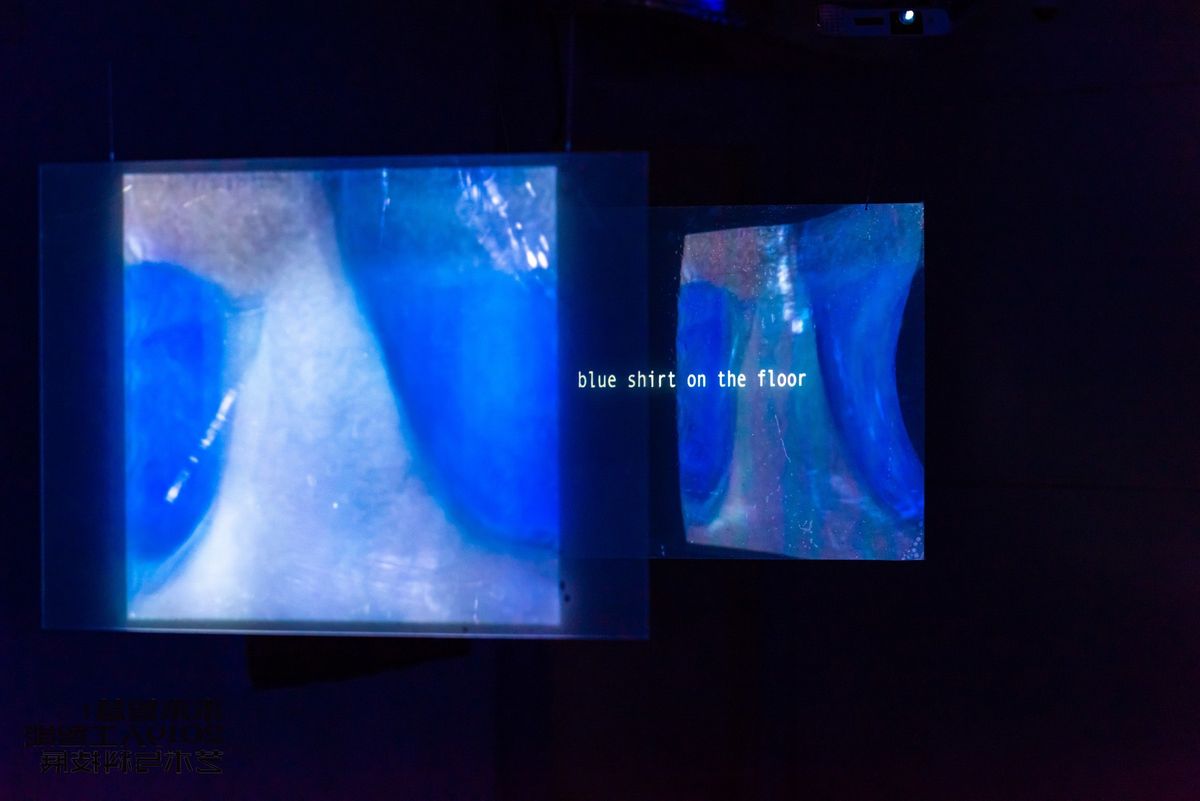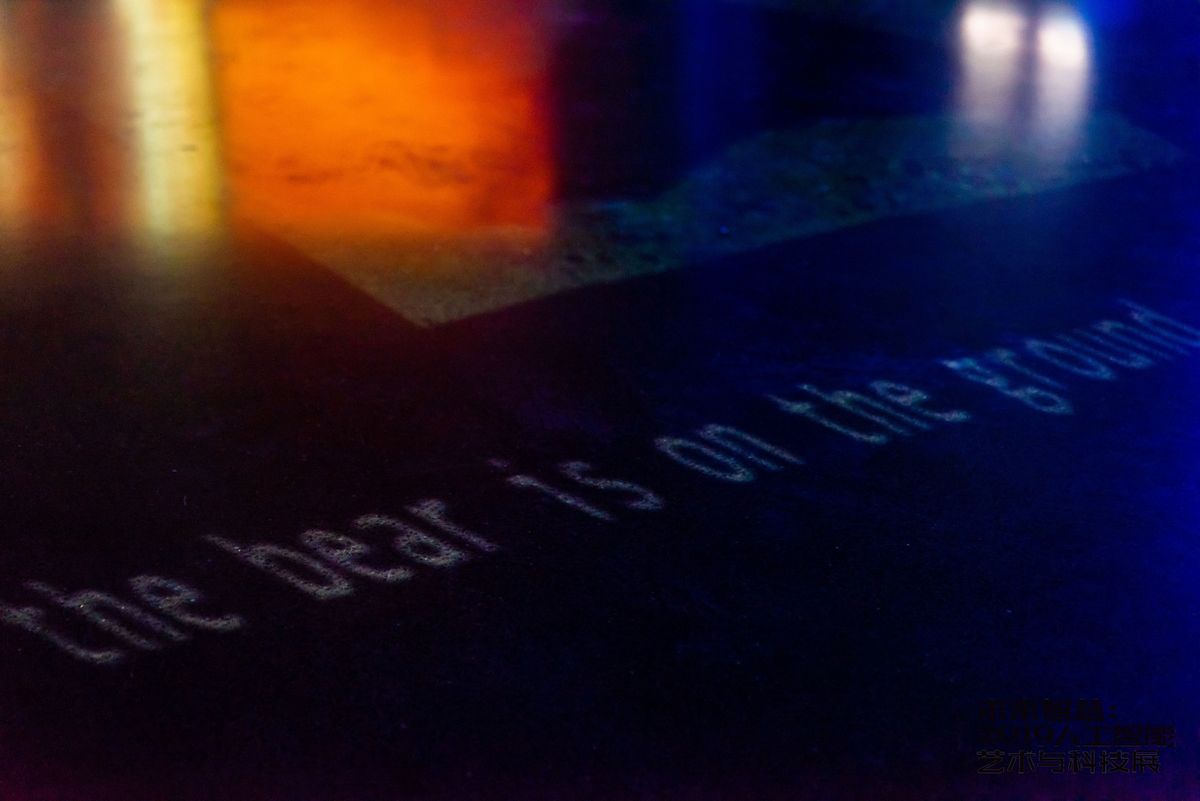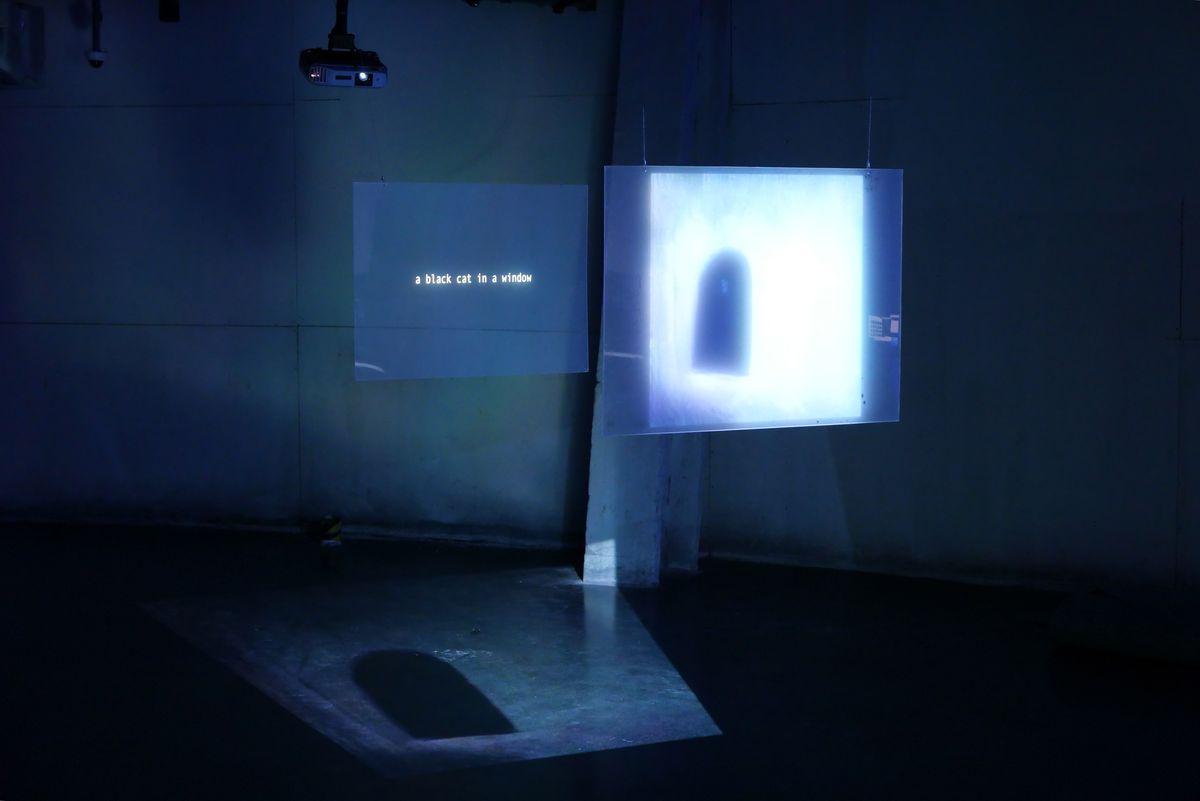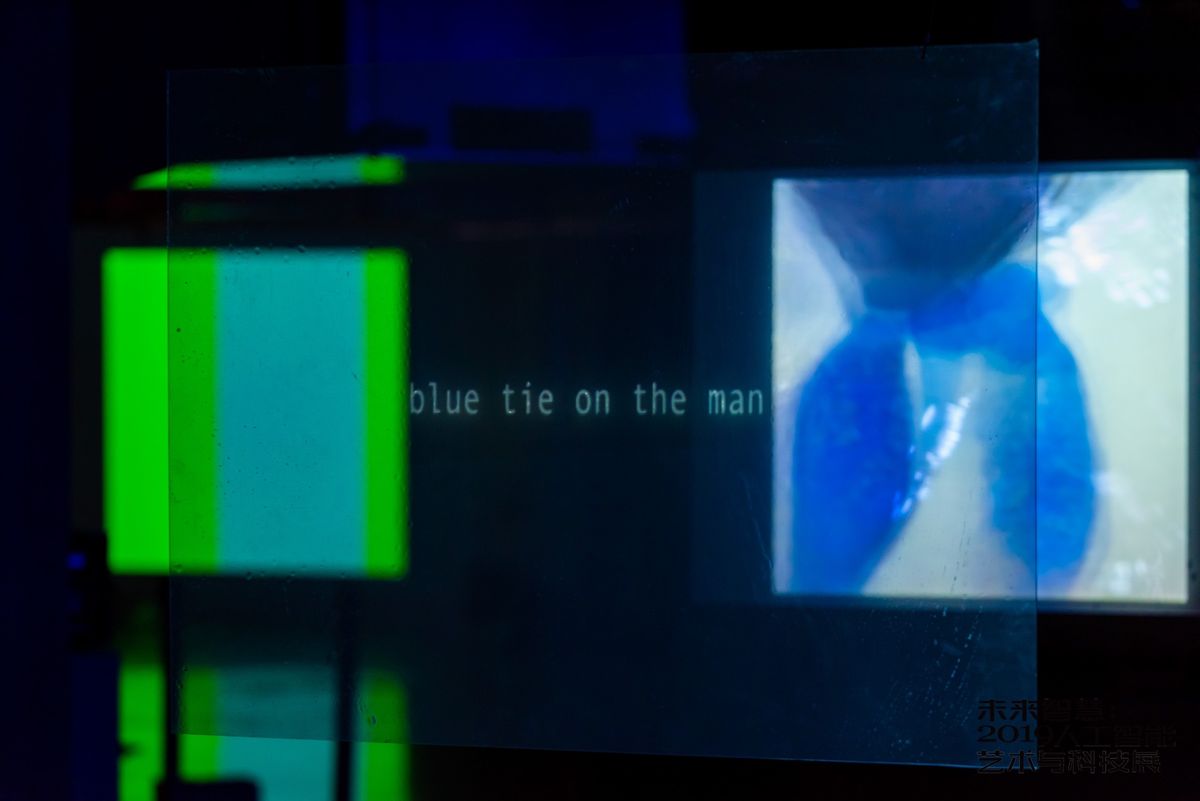 Jake Elwes
Closed Loop
2017
2-channel video
© Jake Elwes
2017
2-channel video
© Jake Elwes
2017
2-channel video
© Jake Elwes
2017
2-channel video
© Jake Elwes
2017
2-channel video
© Jake Elwes
2017
2-channel video
© Jake Elwes
2017
2-channel video
© Jake Elwes
2017
2-channel video
© Jake Elwes
2017
2-channel video
© Jake Elwes
2017
2-channel video
© Jake Elwes
2017
2-channel video
© Jake Elwes
2017
2-channel video
© Jake Elwes
About the Item
Closed Loop is a recording of two artificial intelligence models conversing with each other – one with words, the other with images, – in a never-ending feedback loop. The words of one describe the images of the other, which then seeks to describe the words with a fresh image. Two neural networks getting lost in their own nuances, sparking and branching off each other as they converse in a perpetual game of AI «Exquisite Corpse».
Two neural networks: a language captioning recurrent neural network writing what it sees in the images generated, and a generative neural network generating images responding to the words generated. Two datasets to train the algorithms: a dataset of 4.1 million captioned images to train a language network, and the Imagenet dataset of 14.2 million photographs to train the image generator network.
Special thanks to Roland Arnoldt (New York based creative technologist and collaborator), and Anh Nguyen et al. at Evolving-AI for their work on GANs.
About the Artist
Jake Elwes is a media artist living and working in London. They studied at The Slade School of Fine Art, UCL (2013-17). Recent works explore their research into machine learning and artificial intelligence. Their practice looks for poetry and narrative in the success and failures of these systems, while also investigating and questioning the code and ethics behind them. Their current works in the Zizi Project explore AI bias by queering datasets with drag performers which simultaneously demystify and subvert AI systems.

Jake's work has been exhibited in museums and galleries internationally, including the ZKM, Karlsruhe, Germany; TANK Museum, Shanghai; Today Art Museum, Beijing; CyFest, Venice; Edinburgh Futures Institute, UK; Zabludowicz Collection, London; Frankfurter Kunstverein, Germany; New Contemporaries 2017, UK; Ars Electronica 2017, Austria; Victoria and Albert Museum, London; LABoral Centro, Spain; Nature Morte, Delhi, India; RMIT Gallery, Australia; Centre for the Future of Intelligence, UK and they have been featured on TV: ZDF aspekte (Germany) and the BBC Arts (UK).