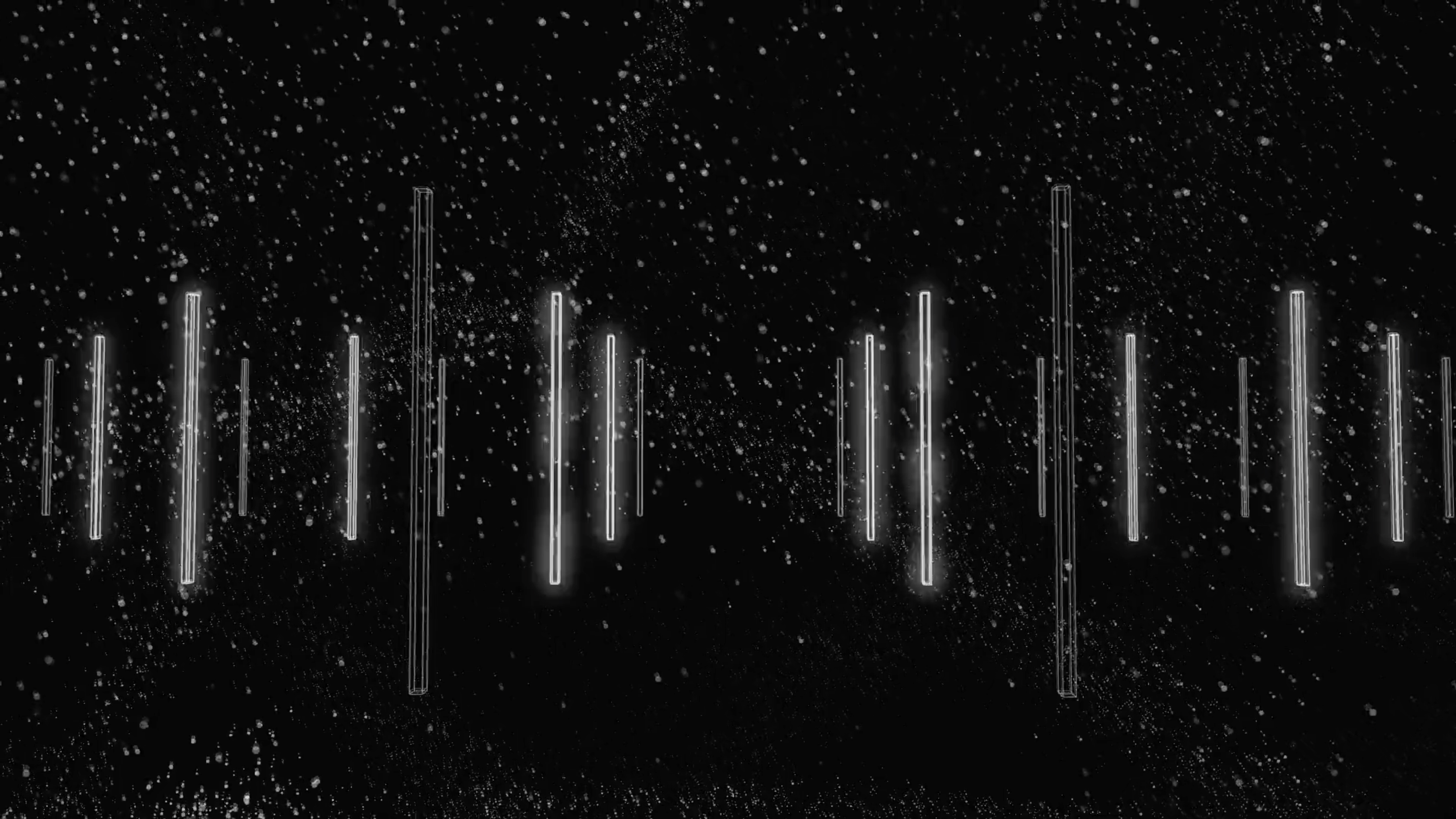 Andrey Chugunov
Mind maps
Courtesy of the author
2022
Media installation
Предоставлено автором
About the Item
Andrey Chugunov's total installation is devoted to a study of the processes of cognition. The artist conceived the idea from his habit of reading on public transport with a four-colour pen in his hand. Due to the jolting motion en route this turns into a kind of seismograph that facilitates a physical and mental connection with the city.
Chugunov went on several 'expeditions' in Norilsk, Dudinka and Talnakh. In each city's public transport he read the philosopher Timothy Morton's book 'Hyperobjects', on the immensity of the global warming phenomenon from the perspective of someone inside this process. To visualize the relationships between text, place and thoughts, the artist developed a special wearable device, the 'sketcher'. He connected a wristband equipped with a board and a GPS sensor with writing pen, to which he attached position sensors and a button that starts recording data. The artist used received information about the position, direction and speed of the pen to generate sound and virtual reality content, thus creating personal, metaphorical 'maps of consciousness'.
'Whose Cloud Is This?', the title of the video essay presented in this exposition, refers to the 1967 work of the same name by conceptual artist Vitaly Dyachenko, a member of the Uktusskaya School, a Sverdlovsk underground art group. The video shows the release of sulphur into the atmosphere. Close observation of the object allows us to understand how the landscape around us is formed, including formation under human influence.