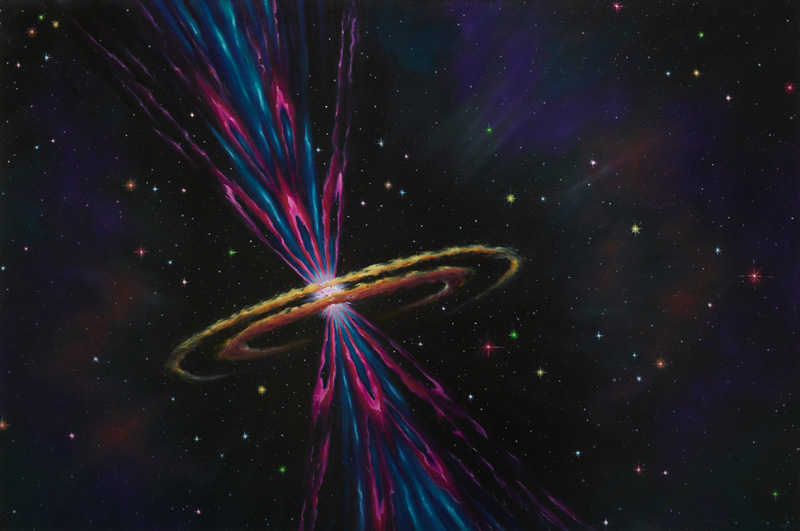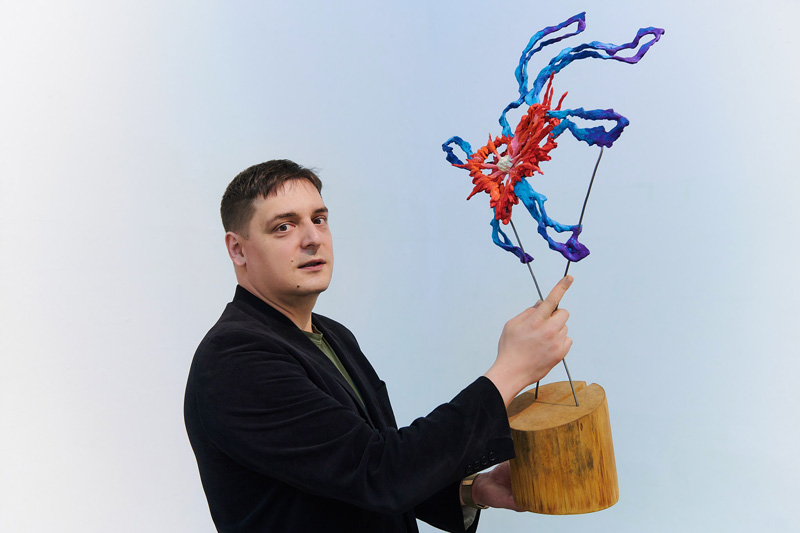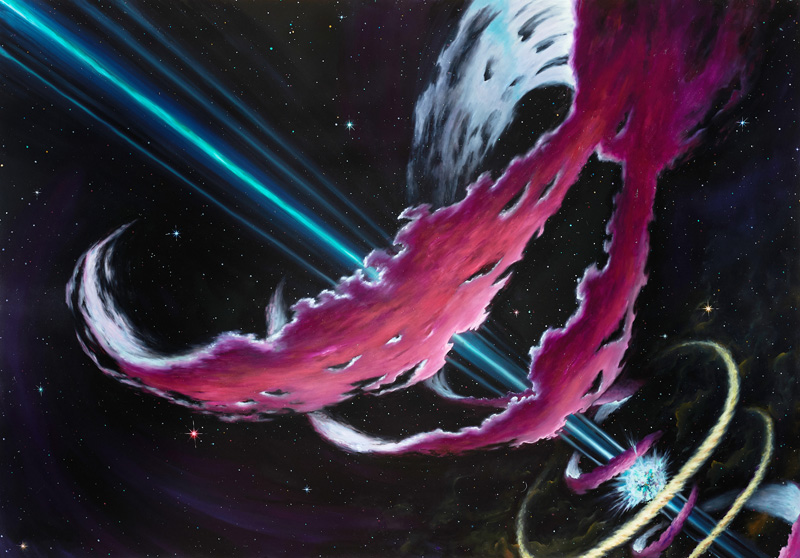 The Multimedia Art Museum, Moscow invites you to 'Designing Planetary Nebulae', a short experimental training course by the artist Rostan Tavasiev, beginning on 19 April 2022.

The course consists of four classes. It is aimed at artists and sculptors, as well as students of art colleges and schools with basic artistic skills (drawing, modelling).

Cost of the course: 8,000 rubles
Dates: 19, 21, 26, 28 April 2022
Time: from 16:30 to 18:00

Almost every year a new planetary nebula appears in our Galaxy as a cloud of cooling plasma, shimmering in the light of a dying star. By cosmic standards existing for no more than a moment, it is striking for its complexity and sophistication of form, appearing as one of the most spectacular objects in outer space.
What if we try to design a planetary nebula ourselves? Can an artist's imagination cope with a task of this magnitude? Do modern art and modern science have the potential to solve such problems? Where are the limits of our imagination and our capabilities? We will try to find answers to these questions during the course.
Course objectives
- To develop the students' skill in designing large objects in outer space;
- To form an idea of the possibilities of using scientific data to solve artistic problems;
- To develop the skill of sketching the presentation of projects for large space objects.
Course plan
19 April
First lesson
Subject of study:
- What is a planetary nebula?
- How to choose stars?
- Shaping.

21 April
Second lesson
Methods of study:
- How to work with scientific data;
- Features of the composition of large space objects;
- Features of the sketch presentation of space objects.

26 April
Third lesson
- Making sketches of planetary nebulae.

28 April
Fourth lesson
- Discussion of the results. Exhibition.